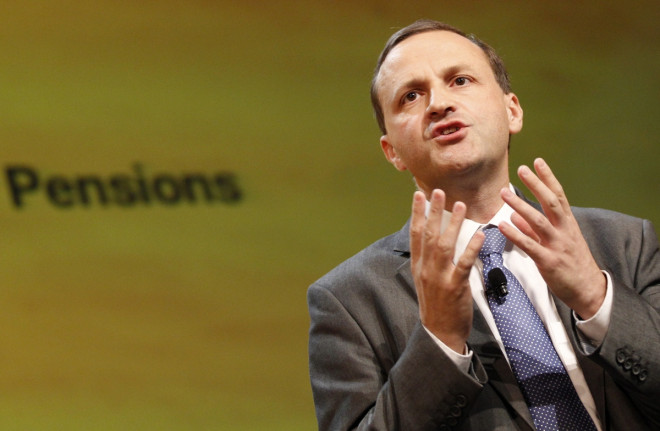 UK pension fund bosses will have to disclose details of hidden fees, offering retirees more transparency.
The government will announce that fund managers of ever popular defined contribution workplace schemes must make their fee systems more transparent in future, according to the Times.
"For far too long complexity and hidden charges have damaged confidence in our pensions," said Darren Philp, head of policy at The People's Pension.
"Transparency and full comparability of all pension charges is absolutely essential to drive good outcomes for the saver.
"We need to see the details of what the government is proposing, but hopefully when they say full disclosure they mean full disclosure and this will be a positive step forward in cleaning up our pensions system."
The decision comes after the Pension Minister Steve Webb promised a "full frontal assault" on the retirement schemes and proposed a ban on charges of more than 0.75% a year.
A Department for Work and Pensions (DWP) spokesman said: "We're taking action to ensure consumers have access to good quality pension schemes so they have the confidence to plan for their futures.
"A lack of transparency around the true cost of schemes can prevent savers from having value for money. We will outline our proposals to tackle this issue shortly."
But Gregg McClymont, Labour's Shadow Pensions Minister, claimed credit for the government's new policy.
"The government appears to have finally backed down under Labour pressure on transparency over costs and charges, but Ministers are only implementing half of Labour's reform agenda," said McClymont.
He added: "Ministers are failing to allow savers and employers to get the greatest benefit from the new workplace pensions and the government's headlong retreat on bringing in a pensions cap has left savers at real risk of rip-off charges."