Bruce Jenner Sex Change: Kardashians and Jenners at war over female transition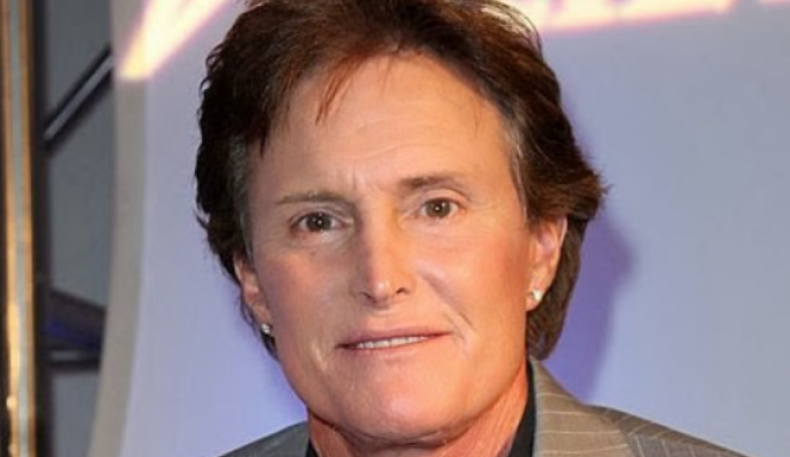 Bruce Jenner's children and stepchildren all rallied around to show their support in the wake of his coming-out-as-transgender interview with Diane Sawyer, but it looks like behind the scenes all is not well with the Kardashian and Jenner clans.
The Olympic gold-medallist put an end to months of speculation about his increasingly feminine appearance during the ABC two-hour special, by boldly declaring: "For all intents and purposes, I am a woman."
Us Weekly reports that while both sides of his family publicly voiced their support of his decision to stop living a lie, they are still very divided when it comes to the next stage of his gender realignment journey.
"It's still Camp Jenner and Camp Kardashian, in a major way," one insider said of the Kourtney, Kim, Khloe, Rob, Kendall, Kylie and Kris vs Burt, Casey, Brandon and Brody divide.
Jenner's eldest son Burt hinted that there may be tensions between the families when he tweeted: "Having a hard time not putting a few people on blast who were not supporters beforehand, but want to act like they were all along," he wrote.
An insider has since claimed that the now deleted cryptic message was directed at the Kardashians, who he feels are "only supportive now for publicity".
One thing that the two families do agree on is that Jenner's plans to document his transition, which will involve more surgery, in a new reality series is not a good idea.
According to People: "Around summertime 'Bruce' will be no more. He will be she." And there will be a public reveal. But a family source told TMZ that they want him to slow down.
"Kim and the boys think Bruce was spectacular on the Diane Sawyer special and it won over millions of people in the process. His kids have gone to their dad to express their concern," the insider told the gossip site.
"They say they're worried Bruce's upcoming docu-series might 'de-class' what he's accomplished. They also urged Bruce not to do other interviews, and finish the process in private," a source told TMZ.
During his candid sit-down Jenner told Sawyer: "We're going to make a difference in the world with what we're doing. And if the whole Kardashian show and reality television gave me that foothold into that world — to be able to go out there and really do something good, I'm all for it. I got no problem with that."
He is now reportedly "happier than ever" having has a huge weight lifted off his shoulders.
"Bruce seems very relieved that the interview finally aired," the source told People magazine. "He is overwhelmed by all the positive comments on social media following the interview.