Bruce Jenner Sex Change: Reality star to present himself as a woman by summer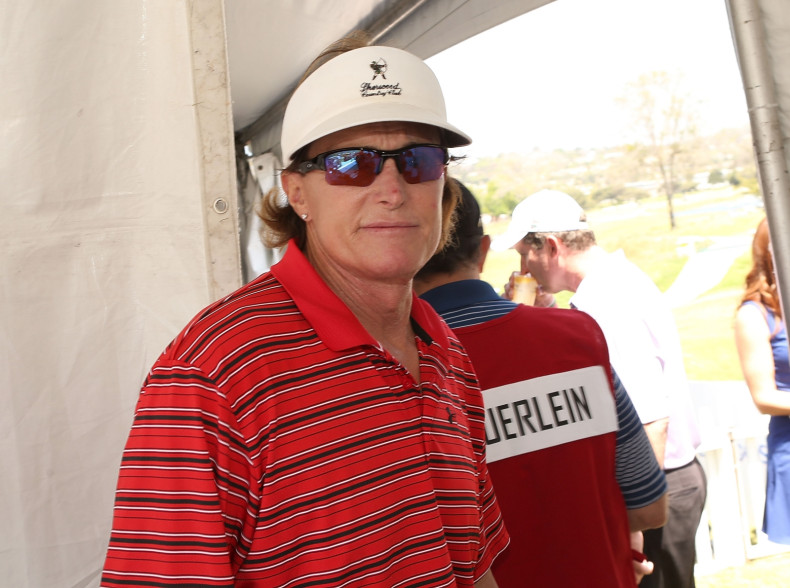 Bruce Jenner's transition into a woman could be complete by the summer.
According to People magazine, the reality TV star will unveil his new identity in a matter of months.
The 65-year-old put an end to speculation about his increasingly feminine appearance during a TV special with Diane Sawyer, in which he revealed that he is undergoing gender reassignment.
A family source told the publication: "Around summertime 'Bruce' will be no more. He will be she."
The former Olympic hero, who is used to living his life on camera, will have a public reveal.
The publication also claims that the three times married sports star is already living life as a woman behind closed doors. It's been reported that he has been throwing 'girl parties' at his Malibu mansion, where he regularly wears high heels, women's dresses, nail polish and make up. Apparently, he has a closet full of women's clothes he ordered online.
An insider said: "More and more, and certainly in private, Bruce is living as a woman. He's so excited about everything female. He loves to dress up, he loves wearing high heels, he loves doing his hair."
During the interview with Sawyer, Jenner showed off the black lace dress he intends to wear when he presents himself to the world as a woman for the first time.
And while he hasn't yet announced it, he already has a new name that his friends and family have started using, possibly Belinda or Brigitte.
His full transition, however, will involve more surgeries. People magazine speculated that he has already undergone a breast augmentation, a third nose job, surgery to soften his jaw, a laryngeal shave and changes to his cheekbones and forehead.
He revealed during his ABC interview that he has also been taking female hormones for nearly two years. "He's looking like the woman he's always wanted to be," added a source.
Following the positive reaction and support he has received from his family, the TV star is believed to be more confident about being himself. The day after the two hour interview was broadcast to 17 million people, Jenner was spotted wearing nail polish and lip gloss.
"When he is out and about he is 'confident and relaxed. Recently, he's left his house with nail polish and lip gloss. He seems more comfortable in his new life," a source said.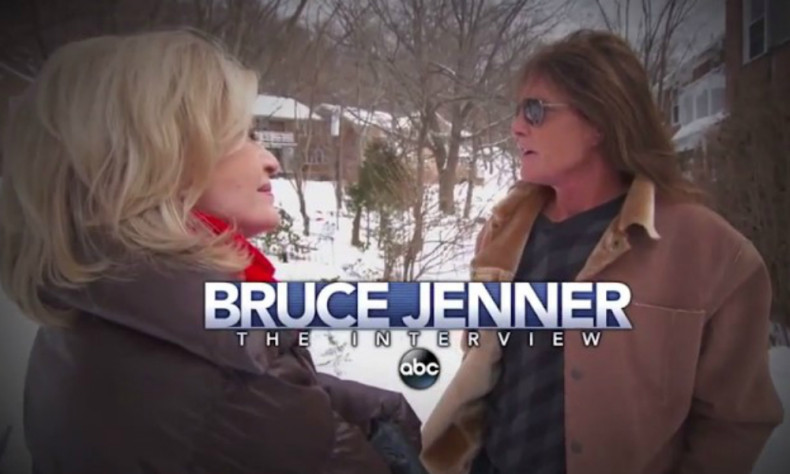 The Kardashian patriarch said he had been living a lie for thirty years and couldn't keep the secret any longer. "To all extents and purposes, I am a woman," he said.
Since the interview, Kim Kardashian has spoken about how the family are adapting to Bruce's changing identity. She admitted it would take some adjustment and they are receiving family counselling.
And while there have been reports of a split amongst the Jenner-Kardashian clan over Bruce's decision, the family have rallied around him in a public show of support.
"I'm really happy for him that he is living his life the way he wants to live it," the 34-year-old star told Matt Lauer. "And that he has found inner peace and just pure happiness. That's what life is about. I don't know what life would be like if you always felt like you weren't yourself. As long as he is happy, and he wants to live his life, however he wants to live it, that just makes me happy. And I support him 100%."