Kellie Maloney: Bruce Jenner must ignore Twitter trolls and complete the transgender journey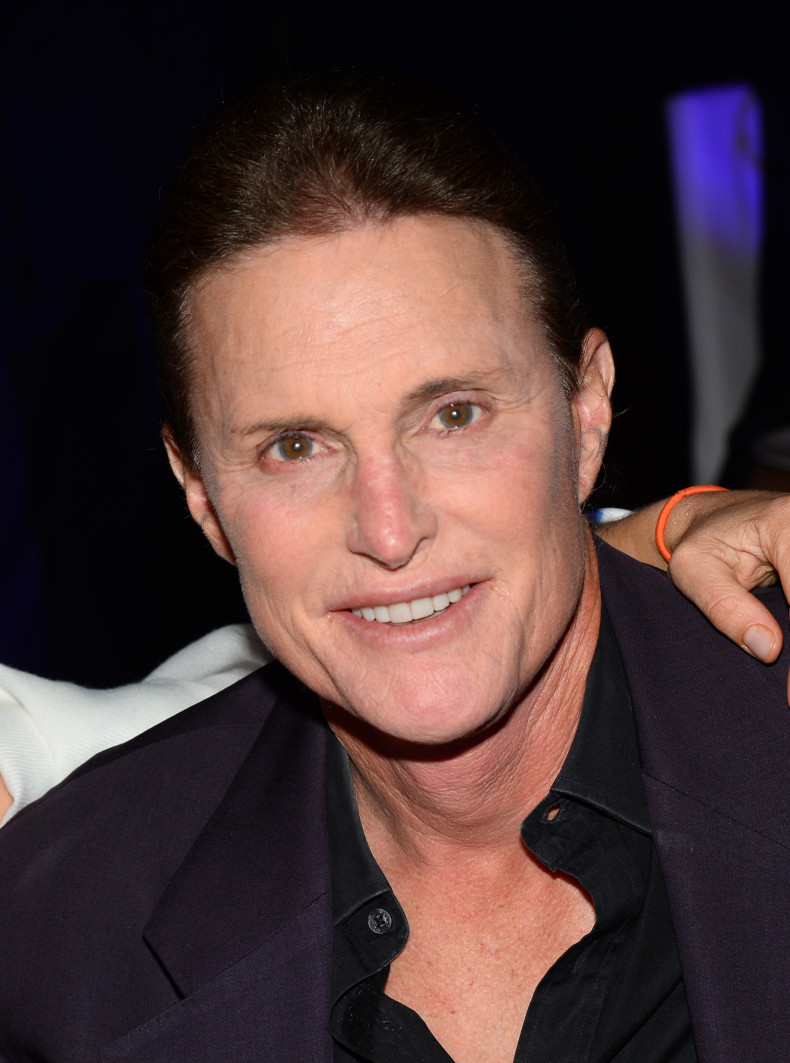 Bruce Jenner has been urged to ignore abusive Twitter and media messages and remain focused on his journey, according to fellow transgender Kellie Maloney.
Jenner told the world about his gender realignment earlier in April, telling ACB News interviewer Diane Sawyer "for all intents and purposes, I'm a woman".
The former Olympic champion, who was previously married to Kim Kardashian's biological mother, Kris Jenner, has received scores of positive messages since the news broke – but he has also been the subject of several abusive messages on Twitter and been called a "fame whore" by talk show host Wendy Williams.
Maloney, a boxing promoter who previously lived as a man under the name of Frank, urged Jenner to stand up to the abuse, saying: "You're always going to get the keyboard warriors and the guys who want to make a name for themselves. I would think if people want to say these things they are hiding secrets of their own.
"I've had some messages of my own, things like 'you're always going to be a man, just because you've had your genitals cut off doesn't make you a woman'. I just laughed, even when it got really abusive and personal.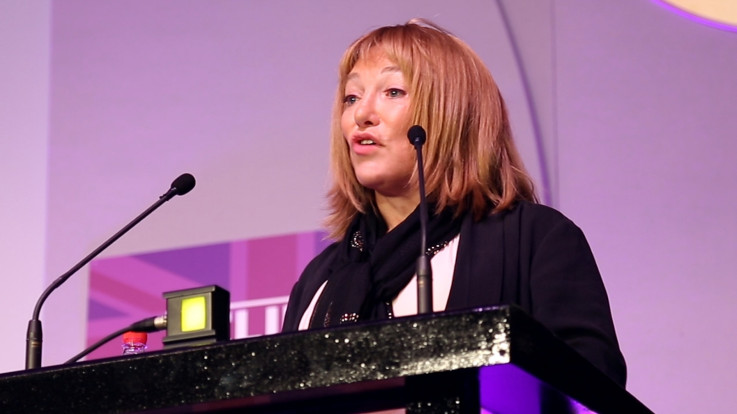 Kelly Maloney speaking at the 2015 Ukip Spring Conference
IBTimes UK
"These people aren't even part of my life. You can delete them and you don't have to face them."
Maloney added that she had seen Jenner's Diane Sawyer interview and said the former athlete was "very courageous", adding: "If Bruce hadn't come to terms with [his gender] he would have been very unahppy.
"We don't have a choice. People think we wake up one morning, put a dress on and be a woman. I knew about it when I was very young but I was brought up in a male world and had responsibilities, I was frightened and I wanted to beat it. I didn't want to lose my friends. In the end I was so depressed and so desperate, I tried to commit suicide about three times.
"My advice for Bruce would be to accept yourself. Every journey has its highs and lows. You've just got to be prepared that you could lose friends, family members.
"I lost some friends and a couple of family members, but it's their loss and not mine. Some came out and insulted me, some just stopped. Yes there were times when I was very depressed, times when I would wonder whether I would be accepted, but it all worked out well.
"Bruce just has to stay positive. And to the media people: get a life, and write about something more positive. Be more constructive, focus on your own lives. Look at yourself in the mirror and see what secret you're hiding."