Brussels Bureaucracy: British MEPs fail to Block EU Laws 84% of the Time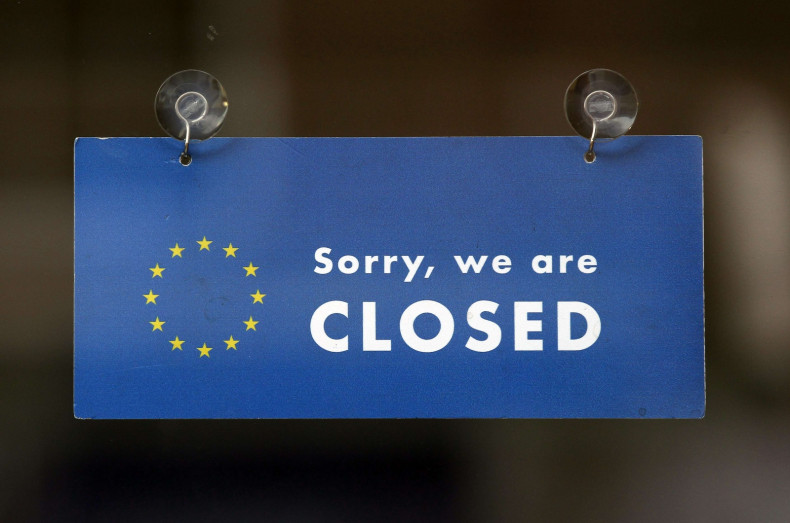 Independent cross-party campaign group, Business for Britain, has revealed that British MEPs are failing to stop legislation passing into European and UK law on almost every occasion.
According to the group's latest research, British MEPs fail to block European Union (EU) laws 84% of the time; EU lawmakers managed to outvote UK politicians during nearly all the two thousand votes in the last session of the European Parliament.
"Despite turnout for EU elections plummeting to new depths, the European Parliament has become more powerful and more committed to advocating values that are often in direct contradiction to those of voters in Britain," said Robert Oxley, campaign director of Business for Britain.
"British MEPs must either toe the line of large pan-European alliances that are committed to further political union or fruitlessly vote against legislation that they are unable to block. Reforms are needed to protect member states from the tyranny of a legislature that their elected representatives have no chance of blocking, even when they unite across party political lines."
Business for Britain research shows that as the UK is already one of the most underrepresented states in the European Parliament for its population size. Conservatives failed to block 87% of the motions they opposed, Labour failed to stop 53%, Liberal Democrats 36% and Ukip 95%.
Overall, a majority of British MEPs voted against 576 of the 1,936 motions put before the European Parliament in the last Parliamentary session (2009 - 2014).
However, 485 of these motions still passed meaning British MEPs as a group failed to block of 84% of motions they opposed, said Business for Britain, which was launched in 2013 to "campaign for a better deal from the EU."
The group added that British MEPs will also suffer a further reduction in influence over the next six years.
In 1979, Britain had 20% of seats in the European Parliament but today it has only 10%. Business for Britain says MEPs from countries in the eurozone (with their own similar monetary and economic concerns) account for 63% of the European Parliament in 2014 but by 2019 it will be 76%.