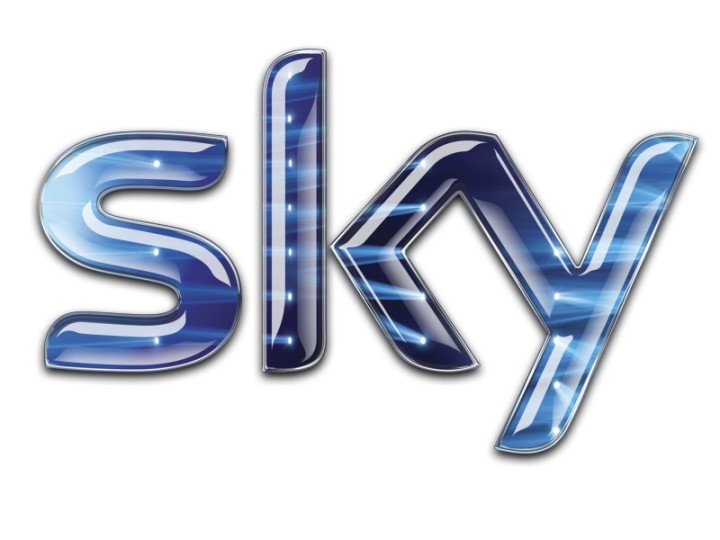 Pay-TV provider British Sky Broadcasting Group has said it will create 550 new jobs to handle the robust subscription growth which boosted company profits during the fiscal third quarter.
The company reported a 6% increase in revenues for the nine months ended 31 March to £5.38bn ($8.37bn, €6.35bn), with paid-for-subscription product growth of 715,000 in the third quarter. In addition, average revenue per unit rose by £30 year-on-year to £576.
BSkyB added 152,000 broadband customers in the third quarter, while 186,000 more homes took Sky Talk services. Total customers increased by 120,000 over the three-month period.
Customer take-up of the company's connected TV services also increased rapidly. Subscription of internet-connected Sky+HD boxes increased by 600,000 in Q3, while On Demand downloads were up more than fivefold and movie rental transactions increased by 37% year-on-year.
On the back of strong top line results, BSkyB reported a 9% increase in profit before tax for the first nine months of the financial year 2012/2013, to £934m.
"Despite the tough consumer environment, we added 715,000 more subscription products in three months, taking the total past 30 million for the first time. On the back of this growth, we are creating 550 new jobs to meet demand for our products and serve our growing customer base," CEO Jeremy Darroch said in a statement.
With a view to enhancing its customer base and product offerings, the company acquired Telefónica UK's O2 and BE consumer broadband and fixed line telephony business, bringing 500,000 more customers to the company.
Cable TV providers in the UK, who have been competing to increase their customer base, came up with enhanced product offerings combining television, broadband and telephony services.
As of 31 March 2013, the so-called "triple-play" customers represented 34% of the total BSkyB customer population, up from 31% a year ago.
"We have had a good third quarter and our multi-product strategy is delivering strong results. Increased take-up across our product set led to another improvement in financial performance with growth in revenues and profits accelerating in the third quarter," Darroch added.