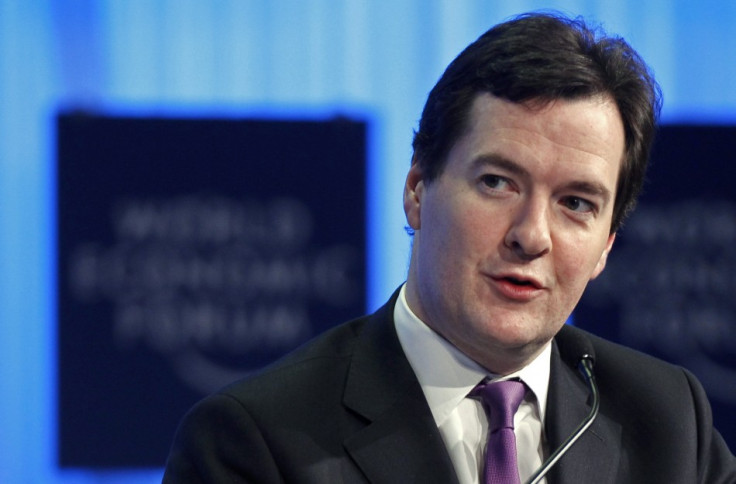 Chancellor George Osborne is preparing to announce a tax on private jet flights in tomorrow's Budget, it has been reported.
According to the BBC the scheme is part of Mr Osborne's plans to force the rich to pay more to reduce the deficit and to raise a billion pounds through reducing tax avoidance.
As well as introducing the new tax Mr Osborne will launch a consultation looking at whether or not air passenger duty should also be extended to private flights.
While raising the cost of private air travel it is reported that Mr Osborne will simultaneously freeze air passenger duty for passengers on airlines.