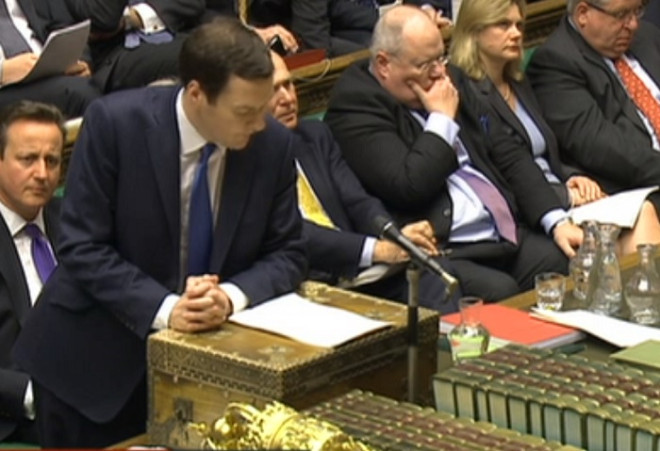 The Chancellor George Osborne has announced that emergency services workers killed in the course of duty will be exempt from inheritance tax.
The levy, which has a threshold of £325,000 in 2013/14, is usually paid on an estate when a person dies and is sometimes payable on trusts or gifts.
The government explained the tax is payable at 40% on the amount over this threshold or 36% if the estate qualifies for a reduced rate as a result of a charitable donation.
The news came during the Chancellor's budget announcement in the House of Commons.
Osborne also claimed that his economic plan is for "doers, makers and savers" as a reduction of the deficit will mean families save £2,000 a year in interest.
The chancellor announced that the UK's net debt will peak at 78.7% in 2015-16, up from the Office for Budget Responsibility's original prediction of 74.4%.
The news comes as Osborne revealed that the Office for Budget Responsibility (OBR) has raised its forecast for 2014 to 2.7%, from 2.4%.
For 2015, the government predicts a rise in economic growth to 2.3%, from 2.2%.
In Osborne's Budget announcement last year, his GDP forecast for 2014 of 2% was later cut in the Autumn Statement to 1.8%.
However, the 1.8% economic growth rate was triple the size of the Office for Budget Responsibility (OBR) prediction and subsequently the unit raised its forecast for 2014 to 2.4%.
Osborne received a boost ahead of his budget announcement as employment in the UK jumped to a new record high in the three months to January.