Budget 2014: UK Economy Will Grow Faster and Borrow Less for Two Years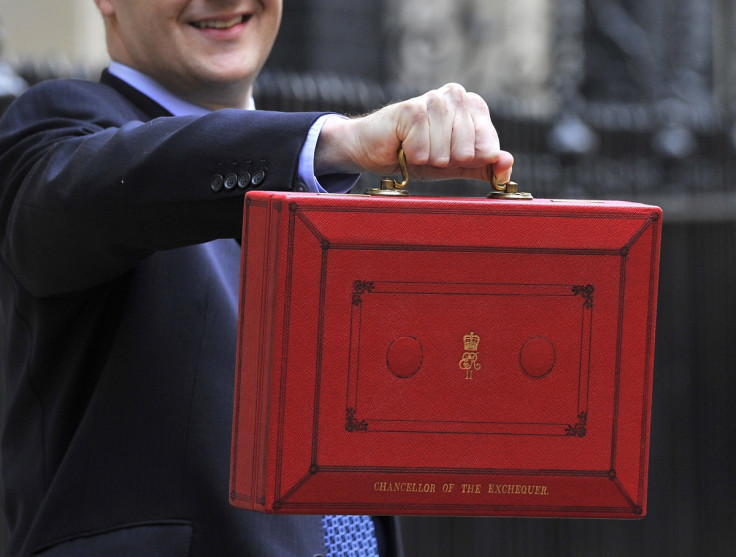 UK Chancellor George Osborne has upgraded Britain's economic outlook for the next two years.
In the government's Budget 2014 announcement, Osborne revealed that the Office for Budget Responsibility (OBR) has raised its forecast for 2014 to 2.7%, from 2.4%.
For 2015, the government predicts a rise in economic growth to 2.3%, from 2.2%.
In Osborne's Budget announcement last year, his GDP forecast for 2014 of 2% was later cut in the Autumn Statement to 1.8%.
However, the 1.8% economic growth rate was triple the size of the Office for Budget Responsibility (OBR) prediction and subsequently the unit raised its forecast for 2014 to 2.4%.
Osborne received a boost ahead of his budget announcement as employment in the UK jumped to a new record high in the three months to January.
"The deficit is down by a third. Now in the coming year it will be down by a half. But it is still one of the highest in the world – so today we take further action to bring it down," said Osborne.
"I can report today that the economy is continuing to recover – and recovering faster than forecast. But the job is far from done. Our country still borrows too much. Britain was borrowing £157bn a year before we came to office. This year we expect to borrow £108bn."
"That's £12bn less than forecast a year ago."
The Office for National Statistics (ONS) revealed that the total number of people in employment was up 459,000 on the year to 30.2 million thanks in part to an increase in self-employment numbers.
The official figures also found that the country's unemployment rate held steady at 7.2%, but the number of jobless people fell by 63,000 to 2.33 million.
"The Chancellor will need to explain that cuts to vital skills funding and a lack of investment in the public sector will not threaten the future of the recovery," said John Salt, director of totaljobs.
"The Budget needs to show clear incentives for businesses to invest in people."
The research body also said that the number of people claiming Jobseeker's Allowance (JSA) fell by 34,600 in February to 1.17 million.
© Copyright IBTimes 2023. All rights reserved.