Budget 2016: George Osborne promises tax avoidance crackdown on offshore property developers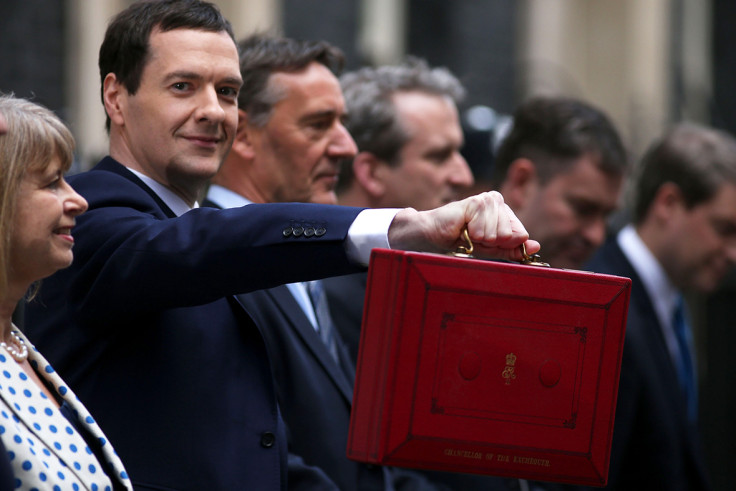 Offshore developers of property in the UK who export profits to dodge tax will be targeted under new anti-avoidance legislation, it was revealed in Chancellor George Osborne's 2016 Budget. Some developers have cashed in on the booming London property market but paid no tax on their bumper returns, instead funnelling the money through a network of offshore companies.
Osborne has closed several loopholes used by tax avoiders in recent years. He has cracked down on non-domicile status, done account information-sharing deals with Switzerland and the Cayman Islands, and introduced the General Anti-Abuse Rule. Now he is going after property developers.
"In every budget I've given, action against tax avoidance and evasion has contributed to the repair of our public finances," Osborne told the House of Commons. "And this budget is no different."
According to budget documents, the government will introduce legislation in the Finance Bill 2016 "to ensure offshore structures cannot be used to avoid UK tax on profits that are generated from developing UK property".
Moreover, HM Revenue & Customs (HMRC) will set up a new task force dedicated to rooting out offshore property developers. "This task force will target offshore structures used to avoid tax on profits and rental income from property development in the UK," says the Treasury document. "The task force aims to achieve a long-term improvement in taxpayer compliance."
© Copyright IBTimes 2023. All rights reserved.