BurkiniGate: France's former president Nicolas Sarkozy calls for nationwide burkini ban
Sarkozy, seeking to win votes from far-right FN, says he will be tough on immigration if re-elected.
Former French president Nicolas Sarkozy has taken a hard line as he announced he would impose a nationwide ban on burkinis, a type of swimsuit worn by some Muslim women, if re-elected to the presidency in 2017.
The swimsuit, which is worn by some devout Muslim women, covers the entire body with the exception of the feet, face and hands.
More than 30 French towns imposed a ban on the symbol of modesty, playing into concerns about religious clothing in the wake of multiple terror attacks by Islamist militants in Paris, Nice and elsewhere in the past 20 months.
The controversial ban, however, sparked debate on the right to freedom of religion, women's rights and the integration of France's Muslim community.
Sarkozy, who lost office in 2012 to Socialist Francois Hollande, entered the debate this week by claiming that wearing the burkini was a "provocative and militant" act.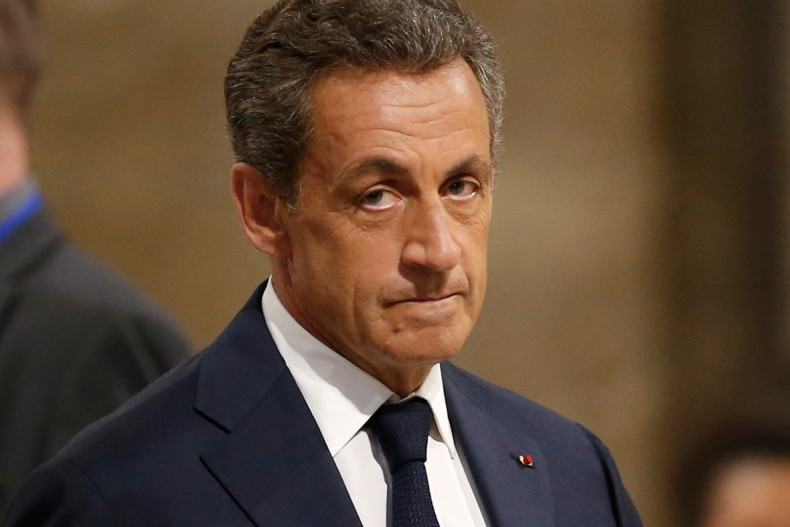 Using far-rights rhetoric to win votes
Speaking to around 2,000 supporters on Thursday evening (25 August 2016) in Provence, a stronghold of the nation's far-right Front National (FN), Sarkozy promised to defend French values and reclaim the country for "the French".
"I refuse to let the burkini impose itself at French beaches and swimming pools... there must be a law to ban it throughout the Republic's territory," Sarkozy told crowds during his first big speech as he launched his presidential campaign in the town of Chateaurenard.
"I will be the president that re-establishes the authority of the state," he said, appearing to have stolen ideas from the popular FN – a party with rising popularity that he is seeking to win back votes from.
Using the political debate on burkinis, Sarkozy who is running under Les Republicains' flag said he will be tough on immigration if re-elected, and insisted it was not "fascist" to be focused on security.
The centrist former prime minister Alain Juppé, also member of The Republicans party, was ahead of Sarkozy in opinion polls but Sarkozy's popularity improve after a series of attacks in the nation including the Nice lorry attack in which 84 people were killed and the slaughter of an elderly Catholic priest in Normandy.
A new survey published on 25 August revealed that two-thirds of French people (64%) are against the wearing of full-body swimsuits known as burkinis.