Burma: Nobel Laureate Aung San Suu Kyi to Stand for Parliament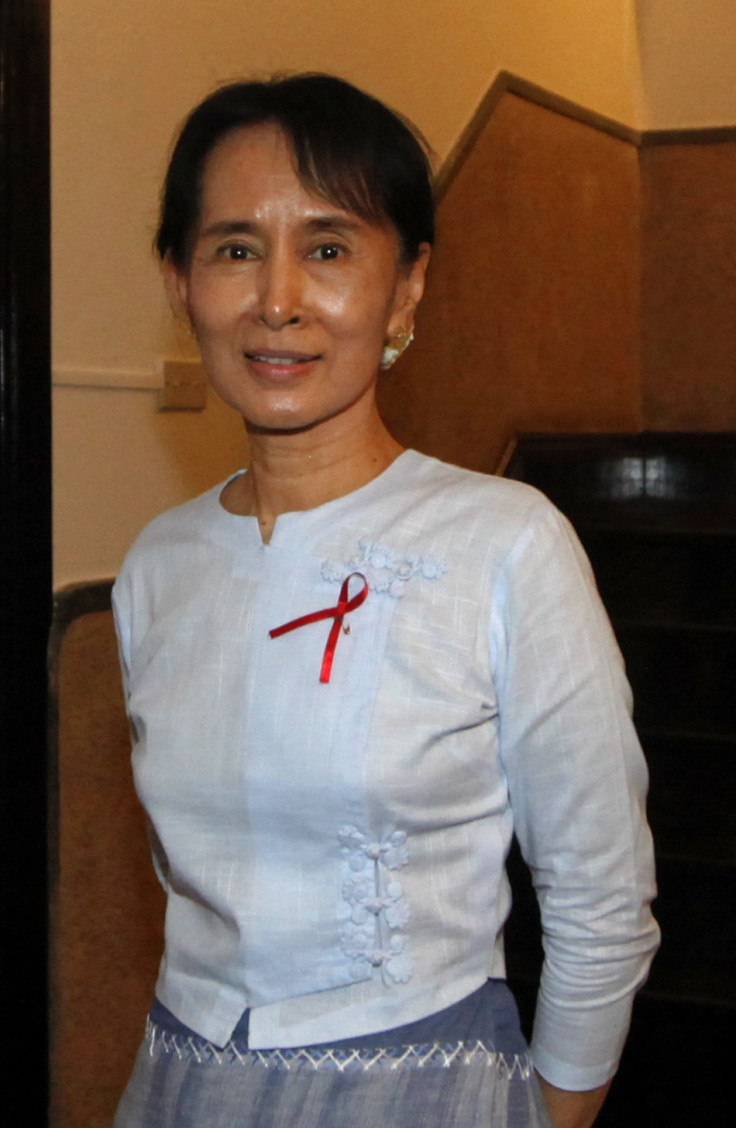 Burma's main opposition party, led by Nobel laureate and democracy activist Aung San Suu Kyi, announced that it will take part in Burmese elections.
"We unanimously decided that the National League for Democracy (NLD) will register according to party registration laws, and we will take part in the coming by-elections," a party statement said.
Last year, the party refused to take part in elections in Burma, the first in 20 years, following a ban preventing members who had served jail time from running, which would have ruled out Aung San Suu Kyi and other high profile figures from entering the race.
The new move follows a set of reforms, which many say indicates the government is showing signs of relaxing the authoritarian style used by the previous military-government to hold on to power.
The move was welcomed by US President Barak Obama who said: "After years of darkness we've seen flickers of progress," before announcing that Secretary of State Hillary Clinton is set to visit Burma next month, when he is attending a meeting of East Asian leaders in Indonesia.
The US President said he spoke to Aung San Suu Kyi for the first time Thursday and revealed she backed plans for more US engagement with Burma in an effort to create a more democratic state.
"Last night, I spoke to Aung San Suu Kyi directly and confirmed she supports American engagement to move this process forward," he said.
Following US and International pressure, Burma's new president, Thein Shein, implemented a set of reforms which saw 200 political prisoners being freed. Restrictions on media were also relaxed; the government also announced more political and economic reforms and has taken steps to resolve armed conflicts still affecting parts of the country.
The National League For Democracy won the general elections in 1990 but the military ignored the results.
Meanwhile, Aung San Suu kyi remained under house arrest for 15 years but was released in November 2010.
Following her new new-found freedom she had several meetings with the new military-backed civilian government and the country's president, Thein Sein, who has held the position since 30 March 2011.
She met with Thein Sein in July, and later on said to some of her party's members she was "happy and satisfied" with her meeting with the president, as well as her meetings with members of his government.
On 15 September, she also spoke to supporters at an event celebrating the International Day of Democracy, and said the country was in a situation "where changes are likely to take place"
© Copyright IBTimes 2023. All rights reserved.