Burundi: Opposition activist allegedly shot in wave of violence since President Nkurunziza poll victory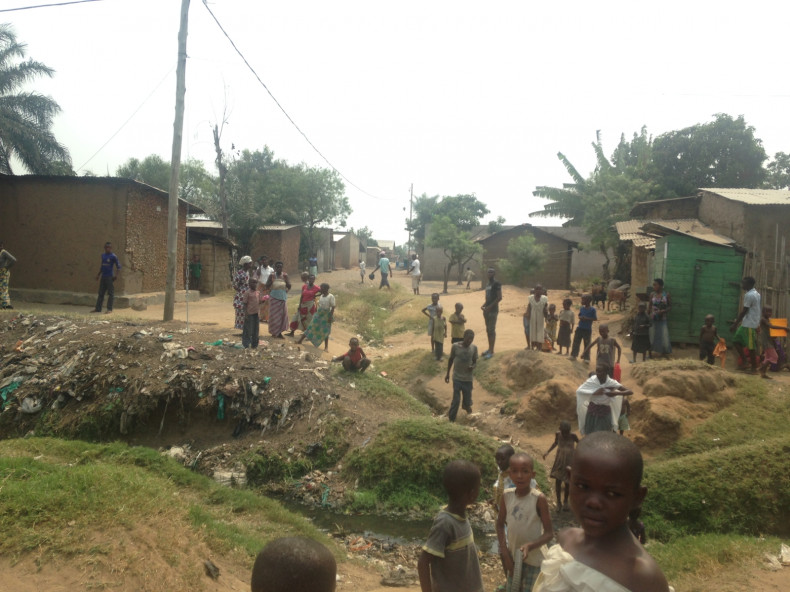 An opposition activist has allegedly been shot in the north of Burundi's capital Bujumbura during the night of 25 July 2015, residents claim.
Neighbours have confirmed that Moise Mziguheba, 21, was a friend of Emmanuel Ndayiziye, a young member of the opposition party FNL who was killed in Kinama neighbourhood on 20 July.
Three sources said that Mziguheba had been killed but that his body had not been released.
This is the first confirmed shooting since Burundi held controversial presidential elections on 21 July, and since President Pierre Nkurunziza was announced winner of the polls on 24 July.
A deadly trap
According to local sources, two local Imbonerakure – the ruling CNDD-FDD party's youth movement – had allegedly stopped Mziguhebai while he was walking in his neighbourhood of Kinama, a district known for sheltering residents of mixed political views.
According to Mziguheba's testimony, the young men beat him and forced him to call his friend, Ndayiziye, who was known to be an influential young man, who was involved with the FNL.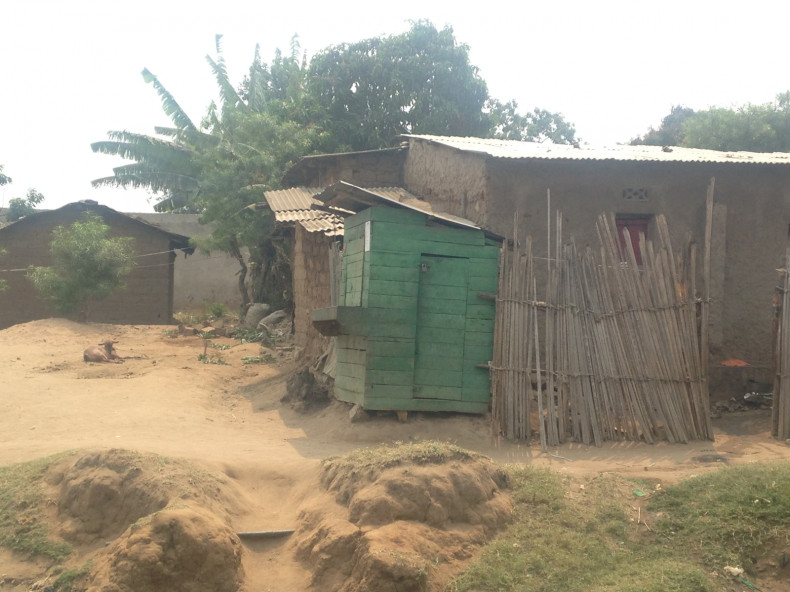 Ndayiziye's father told local media that Mziguheba had beaten and asked to "disappear" after he had forced to ask his friend to meet him.
By the time Ndayiziye arrived, Mziguheba and Ndayiziye's parents heard gunshots, and Ndayiziye was found dead with bullet wounds to his chest.
Mziguheba was a well-known opposition activist that had been active during anti-government demonstrations earlier this year. He had also been involved in organising a mass camp-out outside the US Embassy in Bujumbura in June.
First shooting since the elections
Local residents claim the new shooting may be part of a new wave of intimidation by the ruling party's youth movement.
A local English teacher told IBTimes UK the chief of staff of Kinama neighbourhood organised a meeting between all local youth members of the ruling party CNDD-FDD and of opposition parties, in what he said would open a dialogue for peace.
The teacher, however, claims this meeting was used to count and identify young members of opposition parties in the area.
"Members of the opposition party were, in my opinion, counted, so the authorities know who they are. And this is why this is happening now, and they (Ndayiziye and Mziguheba) got killed."
The teacher went on to add that he estimates between "12 and 13 young people, members of the opposition" have been killed in Kinama so far, since violence erupted in the capital following Nkurunziza's decision to run for a third term.
"We can say that members of the opposition party are now living the wrong life here," the teacher, who asked to remain anonymous, said.
'The killings will not stop'
According to Pierre-Claver Mbonimpa, the leading human rights activist and civil society organisation APRODH president, the 25 July shooting is part of a wider wave of intimidation.
"We have recorded five deaths of members of the opposition in run-up to the elections, and we have counted 96 since the 26 April (when CNDD-FDD announced Nkurunziza would be a candidate in the elections)," Mbonimpa told IBTimes UK in an exclusive interview in Bujumbura.
"The majority of those victims are members of the opposition parties FNL and MSD… these people are killed without any follow-up investigations so we consider these to be political assassinations."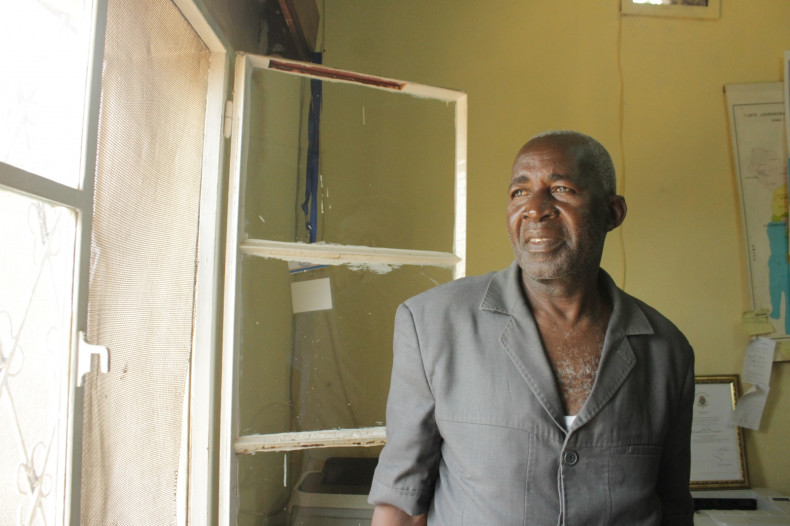 Claver added he does not believe "these killings will stop once Nkurunziza takes the oath".
Presidential adviser Willy Nyamitwe, however, has maintained that much of the violence was initiated by opposition party members in neighbourhoods known to be anti-CNDD-FDD.
"The intimidation we are talking about has come from the opposition, because here, when the opposition loses, it has to find pretexts. The opposition has used arms, and shot to intimidate people to not go and vote," Nyamitwe told IBTimes UK in an exclusive interview on 24 July.
Burundi up close: Check out our Flipboard magazine