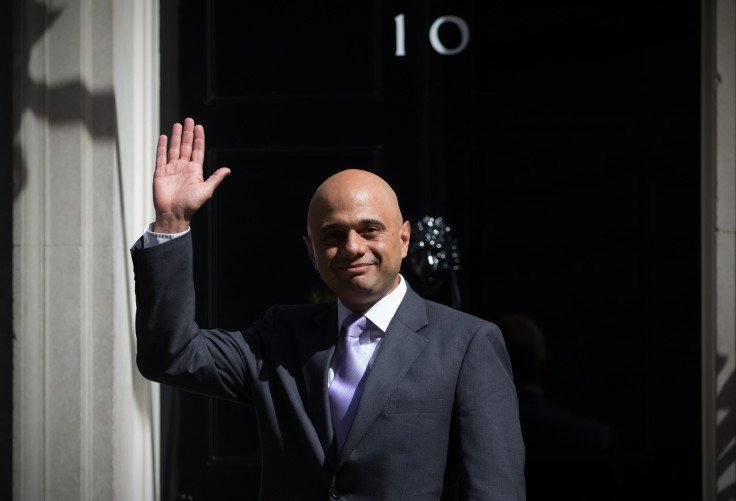 Business Secretary Sajid Javid said the UK government should force foreign students out of the country as soon as they finish their courses.
He said the country should not allow foreigners to abuse the current system of student immigration to get permanent residence in the country
"What we need to make sure – and we do have this – is that our immigration system allows those from abroad that want to come to Britain to study in our world-class universities, our fantastic colleges to come here," he said on BBC Radio 4's Today programme.
"But we've also got to have a system that doesn't allow any abuse when people are using the right to study as a way to achieve settlement in Britain. So we've got to break the link and make sure it's focused on people who want to study and then, once they've had their studies and completed that, then they leave."
Britain has already brought in laws to wind up a scheme that allowed graduates to stay on and work in the UK for up to two years after completing their studies.
The comments by Javid suggest that there are plans to tighten the rules further for non-EU students, forcing them to return home after studies and apply for a separate visa to work in the UK.
The move comes as Britain is expected to experience a surge in the influx of foreign students in the near future.
A total of 121,000 non-EU students entered the UK in the 12 months to June 2014, but only 51,000 left the country, according to official figures. It is estimated that the number of foreign students coming to the UK will rise by more than 6% a year up to 2020.
The proposals were criticised by academic institutions, which expect a decline in the number of students enrolling for their courses, as well as business leaders, who claimed the move would leave the country short of skilled workers.
"Restricting talented workers from staying on in the UK would damage business and lead to a loss of important skills. Shutting the door to highly-trained international graduates at a time when our economy needs them most would be hugely damaging for UK businesses," said Seamus Nevin, head of employment and skills at the Institute of Directors.
"In the interests our education sector, our businesses, and our international standing, the Business Secretary should reconsider this proposal."