The UK should work towards a transitional Brexit agreement with the European Union that would allow it to retain access to the single market and the customs union until a final deal is struck, the Confederation of British Industry (CBI) has said.
Carolyn Fairbairn, director-general of the business lobby group, said it was "impossible" to envision a Brexit deal being struck by the March 2019 deadline.
She went on to say businesses were changing plans and slowing investment as a result of the uncertainty surrounding negotiations and described a so-called soft Brexit as the "common-sense" option.
The remarks come as the leaders of some of Britain's biggest companies prepare to meet Brexit Secretary David Davis at Chevening House in Kent.
"Instead of a cliff edge, the UK needs a bridge to the new EU deal," Fairbairn said in a lecture at the London School of Economics.
"Even with the greatest possible goodwill on both sides, it's impossible to imagine the detail will be clear by the end of March 2019. This is a time to be realistic.
"Our proposal is for the UK to seek to stay in the single market and a customs union until a final deal is in force."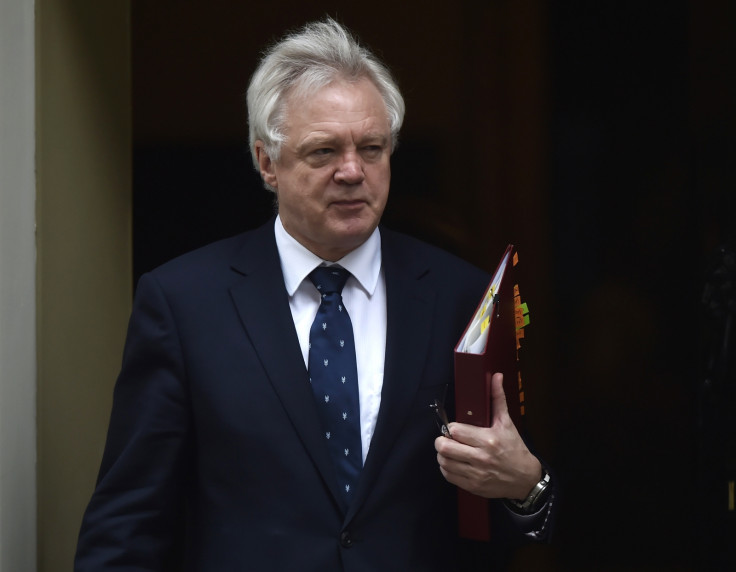 Anxiety among businesses over Brexit has heightened after Prime Minister Theresa May's Conservative Party lost its parliamentary majority in a snap general election on 8 June.
May's decision to call an election three years ahead of schedule was based on a desire to strengthen her hand in talks with the EU on Brexit. But the gamble backfired as the opposition Labour Party made significant gains.
Fairbairn added: "Our proposal is for a limited transition period paving our way to a new future.
"This common-sense approach would bring continuity to firms in the UK and the EU and protect investment today."
The chief executives of Lloyd's of London, Barclays, BT, HSBC, Tesco and EasyJet will be among those who will meet with Davis on 7 July to air their concerns over Brexit.