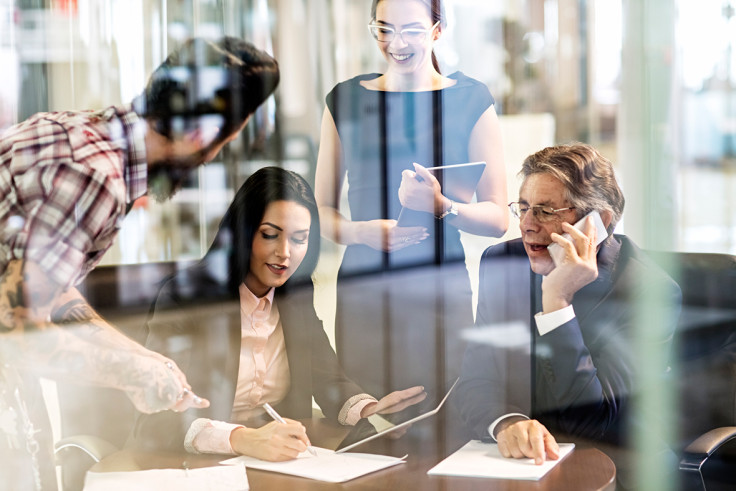 For the second year in a row, John Lewis has emerged as the company Brits most want to work for, according to LinkedIn's list of Top UK Companies in 2017. High profile employers such as ASOS, Harrods and Arcadia Group all made the top five, while companies from the technology, media and banking industries also made the list.
With such a diverse array of companies for talent to pick from, you have to wonder what is it about these brands that has made people want to work for them? While compensation, benefits, work-life balance all come to mind, grabbing the attention of potential hires is down to effectively communicating your talent brand.
Nailing your 'talent brand' in today's turbulent market, is without a doubt one of the smartest investments your business can make.
And the figures speak for themselves; LinkedIn's Talent Brand Index found that companies with a strong talent brand have a 50% savings in cost per hire and a 28% lower turnover rate. It's good for business.
Empower your employees
The strongest talent brands are shaped by the employees themselves. And when employers allow their staff to speak up, their voices are considered significantly more trustworthy than the chief executive officer's.
Our top company John Lewis is well-versed at doing this. Whether it's in news stories, web content or through social media posts, they have built a talent brand from the grassroots of the business. It feels authentic, genuine and paints a realistic picture of what it's truly like to work for John Lewis.
But any company can replicate this, no matter your size or resources and it's not hard to do. One easy win I always suggest is to encourage your staff to post their positive work experiences on social media or share your company's latest open positions. Not only will this give your talent brand a welcome content boost it will also widen your target audience.
Content is king
And speaking of content, the BBC - which came 9th on this year's list – does a brilliant job of creating high quality content. Their series of videos and advice articles specifically aimed at helping entry-level candidates improve their chances of getting hired, shows a level of empathy the company has for one of their core talent pools - even before they've been hired.
So whether your company has a dedicated content marketing team or one star employee who pulls it all together, my advice is to align your marketing and HR strategies to create engaging content. And as our Top Companies list suggests, people want to work where they shop so your consumer and talent facing brands should align.
Values matter
Did you know that 52% of professionals consider a company's values a deal breaker when it comes to accepting a job offer? While many companies keep their culture and values hidden internally, those who made the list have done a fantastic job of communicating what makes them tick.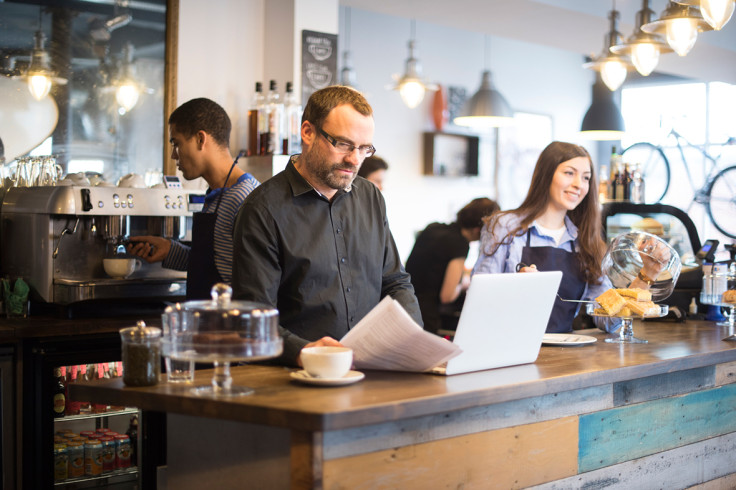 For example, Lloyds Banking Group, an industry that is often vilified for struggling with diversity, has seemingly made its mission to demonstrate its values as a supportive and inclusive employer. Not only was it named LGBT employer of the year in the Stonewall Top 100 in 2016, they have also successfully communicated internal initiatives in this space into their talent branding.
So don't hold back when talking about what your company stands for - prospective candidates expect to hear about this up front and will want to build an emotional connection with your brand even before they apply for a job.
Good talent branding is not quite as simple as just saying 'we're a great place to work'. As every company has a different culture, aims and ambitions, there's no one-size-fits-all approach. But taking heed from this year's Top Companies list, is a great way to start getting inspiration to help you attract and retain the best talent. And you never know, this time next year your organisation could be on the list too.
---
Jon Addison joined LinkedIn in 2016 as Head of Talent Solutions in the UK. In his role, Jon is responsible for the strategic direction of LinkedIn UK's Talent Solutions business and works with staffing and recruitment firms to help them find the talent they need to succeed. Before joining LinkedIn, Jon worked in consulting and sales roles in technology businesses such as Oracle and Capgemini.
---