Cairo Car Bomb Blast Kills Three and Injures Scores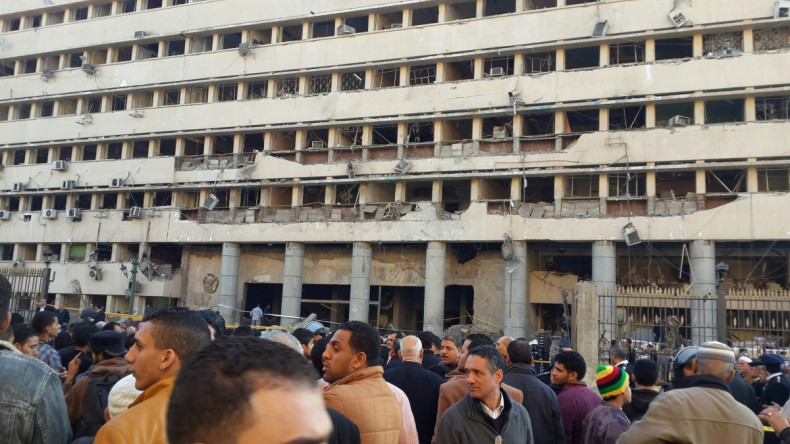 At least three people have been killed and 35 injured in an explosion near the police headquarters in central Cairo, Egypt's interior ministry said.
The early morning blast was quickly followed by brief gunfire, it has been reported.
The explosion was thought to have been caused by a car bomb and has left a huge crater near the police building, the Cairo Security Directorate.
Several other buildings in the vicinity have also been damaged in the powerful blast. Police have cordoned off the area and launched combing operations.
The bombing occurred on the of the eve third anniversary of the Egyptian uprising which ousted former dictator Hosni Mubarak.
In recent months, Egypt has been witnessing a spate of bombings and gunfire. The administration blames the outlawed Muslim Brotherhood for the incidents.
Brotherhood supporters are planning more protests over the weekend calling for reinstatement of their expelled president Mohamed Morsi.