US senators are calling for President Donald Trump to publish the logs of visitors to the White House and his exclusive Mar-a-Lago resort in Florida.
Eight Democratic lawmakers are urging Trump to continue the practice from the Barack Obama administration, which saw the names of nearly six million visitors released online from his eight years in office.
However, unlike Obama's disclosures which pertained solely to the White House, the senators are also requesting that details of visitors to Mar-a-Lago are released, given the amount of time Trump spends there.
So far, Trump is estimated to have spent roughly a quarter of his time as president at the 110,000sq ft estate he calls the "Winter White House," with foreign dignitaries such as Japanese Prime Minister Shinzo Abe among his visitors.
"One way to provide assurances that your Administration is listening to the voices of all Americans, not just friends and donors who have a financial self-interest to influence government policy, is to let everyone know who is meeting with you and your staff," the Democrats said in a letter sent on Monday (6 March).
The White House and the Secret Service are yet to respond to Reuters' requests for comment.
However, a page on the White House website's "Disclosures" section entitled "Visitor Access Records" says the page will post records of White House visitors on an ongoing basis, once they become available.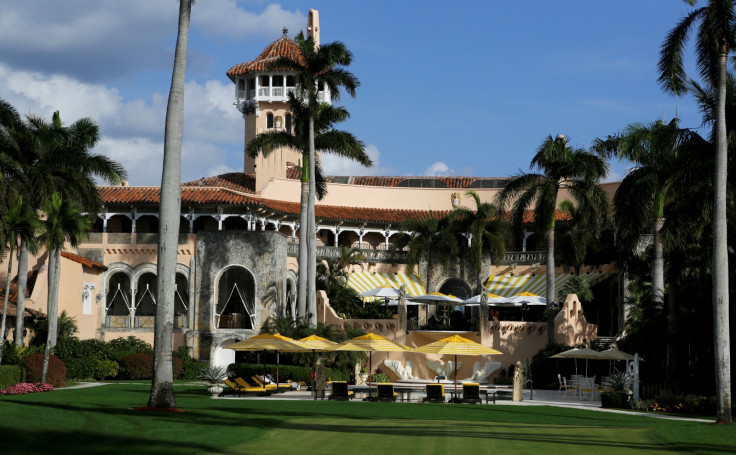 However, there is no mention of Mar-a-Lago and whether visitor logs would be provided on the website.
If visitor logs are continued under Trump, details of the first visitors could be known as soon as 20 April, as guidelines state disclosures need to be made between 90 and 120 days since arrival.