Calvin Harris Named World's Richest DJ After Making $66m in One Year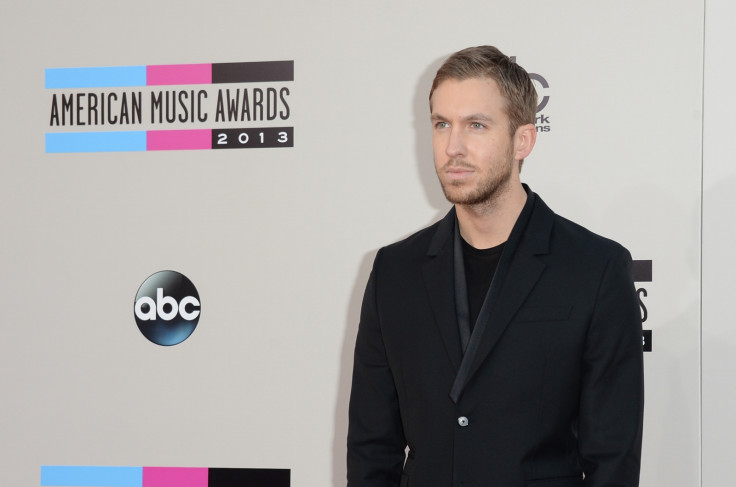 Calvin Harris is a talented performer who has worked with some of the biggest names in music, and now he has been crowned the world's highest-paid DJ for the second year running.
The Scottish-born producer topped the Forbes 2014 Electronic Cash Kings list after racking in a hefty $66m (£39.8m) in just 12 months.
After playing over 50 gigs in the last year, Harris earned more than rapper Jay Z and beat rivals such as David Guetta and Tiesto. He also saw his earnings increase by $20m, having taken home $46m in 2012-13.
The 30 year-old star, who previously dated Rita Ora, first burst unto the music seen in 2007 with dance tracks such as Acceptable in the 80s and The Girls. In 2013, he became the first artist to have nine UK top 10 hits from one album.
"The rise of dance music has been astronomical in the last three years," Harris said of his impressive feat.
"I happened to be in the right place at the right time."
David Guetta follows Harris in second place with $30m, while Tiësto and Avicii both came in joint third place on the list, after earning $28m. Steve Aoki caps off the top five with $23m.
Forbes Electronic Cash Kings takes into account earning from live shows, endorsements, record sales as well as merchandise.
Forbes "Electronic Cash Kings" 2014:
1. Calvin Harris, $66 million
2. David Guetta, $30 million
3. Avicii, $28 million (tie)
3. Tiësto, $28 million (tie)
5. Steve Aoki, $23 million
6. Afrojack, $22 million
7. Zedd, $21 million
8. Kaskade, $17 million
9. Skrillex, $16.5 million
10. Deadmau5, $16 million
11. Hardwell, $13 million
12. Armin van Buuren, $12 million (tie)
12. Steve Angello, $12 million (tie)
© Copyright IBTimes 2023. All rights reserved.