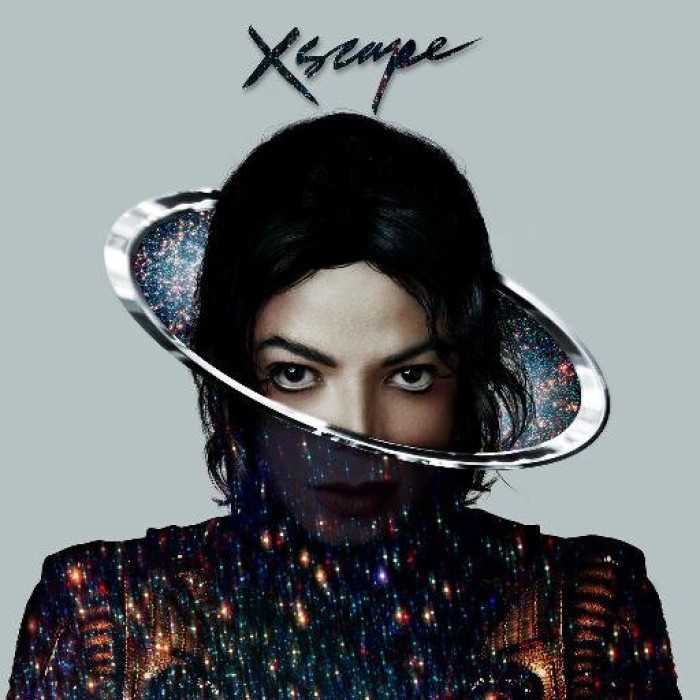 Michael Jackson's A Place With No Name music video from his posthumous album Xscape premiered worldwide, exclusively on the late icon's Twitter account, on Wednesday, 10pm EST (3am Thursday in the UK).
The new MJ single has become the first music video to premiere on a social media site.
The King of Pop's fans from New York were able to catch the video on an enormous Sony screen in Times Square.
It's time! The first ever premiere of "A Place With No Name" right now on Twitter #MJXSCAPE https://t.co/rRA0KJEBpg

— Michael Jackson (@michaeljackson) August 14, 2014
Directed by Samuel Bayer, the clip begins on a beach and then shifts to the desert, as black-and-white images of a female dancer and a dancing MJ are interspersed.
"I walked down towards the end of the road, and in the fog a woman appeared/S he said don't you worry my friend I'll take care, take my hand, I'll take you there," he sings.
At the midway point, the visuals switch to colour, where Bayer uses a portion of outtakes and behind-the-scenes footage of the XSCAPE singer that was shot for In The Closet video.
A Place With No Name was inspired by A Horse With No Name, the 1972 hit by America, and was originally recorded in 1998.