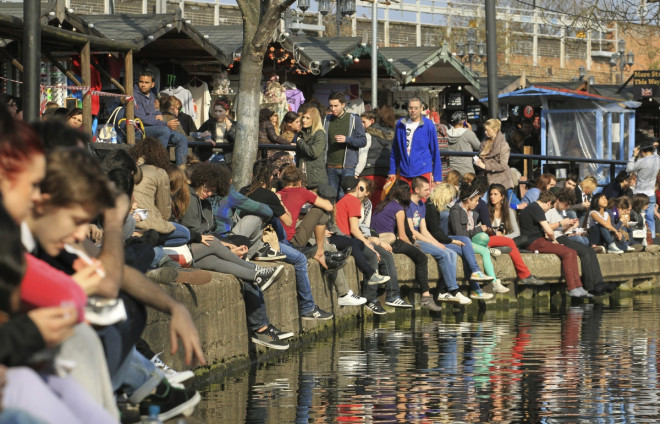 Vedanta Hedging, one of the key independent advisors in the UK that helps victims of mis-sold derivatives, has advised Camden Market on what type of hedging was suitable for £230m worth of debt.
The famous outdoor London market, which is a complex of several markets and draws in around 40 million visitors every year, sought advice after becoming concerned about what types of derivatives were being offered to them by the banks.
In a statement, Vedanta Hedging said it worked with Camden Market to "understand their strategy from a property investors perspective, rather than simply be guided by what the financial markets were pricing."
"We then analysed their facility agreement, including all tranches and types of debt, we modelled various hedging structures , analysed them for cash flow and mark-to market movement throughout the life of the loan," said Vedanta Hedging, which is one of the country's only Financial Conduct Authority-authorised advisors that are not affiliated with claims management companies.
"These were then incorporated into the clients own investment analysis models. Working with the client we then refined the hedging strategy to provide them with the exact fit that they were looking for."
Vedanta Hedging has provided expert witness statements and advice to politicians and regulators over Britain's biggest banks mis-selling derivatives to thousands of SMEs.