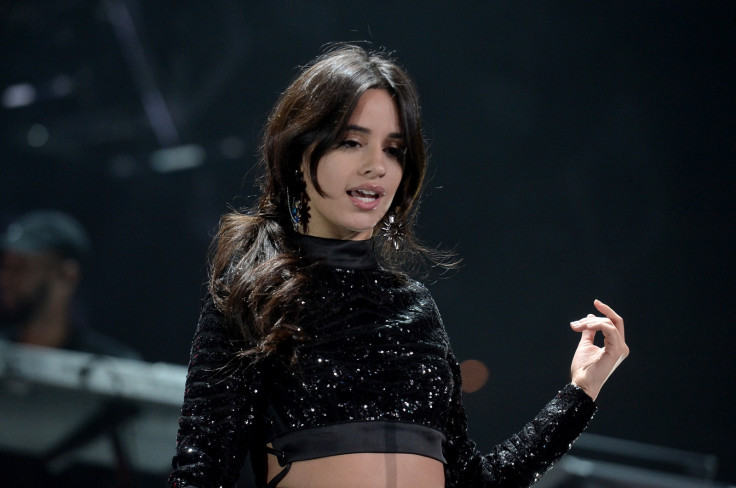 Camila Cabello has given the biggest hint yet that was more to her shock departure from Fifth Harmony. In a new interview , the singer revealed that she "put her foot down" after growing tired with people sexualising the girl group.
During a recent appearance on Lena Dunham's podcast, the 19-year-old, who decided to fly solo at the end of 2016, admitted that she felt "uncomfortable" about the pressure they faced to sell sex such a young age.
"There's been a lot of times where people have tried to sexualise us to just get more attention," the Cuban-born songstress explained.
"Unfortunately, sex sells. There's definitely been times where there's stuff that I have not been comfortable with and I've had to put my foot down."
Fifth Harmony fans were left devastated on 19 December when news broke that Cabello, who was just 15 when she was chosen to be part of the girl group on the US version of X Factor, had quit.
Remaining members Ally Brooke, Normani Kordei, Dinah Jane and Lauren Jauregui will continue as a foursome.
In a statement to fans, Cabello confirmed plans to work on her own music in 2017. She wrote, "Next year I will be working on my own music and giving you a big chunk of my heart. To our amazing fans, I will always be so thankful for the opportunities being in this group has given to me."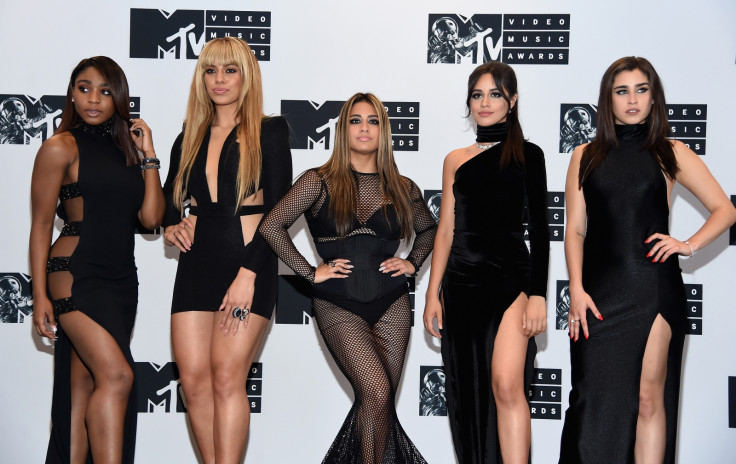 Opening up about the struggles she faced growing up in the public eye, Cabello told Dunham: "I feel like it's been tricky because we've had to grow into ourselves while being in front of the world and while making songs that did have a lot of sexual undertones.
"There's nothing wrong with showing sexuality. If you have that inside, it's just an expression of who you are. If you want to share that with people, that's amazing.
"I think the thing that I would say to young women is, if you're not ready for it, put your foot down."
Meanwhile, Fifth Harmony are busy preparing for their first performance without Cabello, which will see then take to the stage at the People's Choice Awards on 18 January.