Fifth Harmony fans are devastated by the news that singer Camila Cabello has quit the group. The Work From Home singers delivered the news in a statement via Instagram on 19 December and insisted they would continue as a four-piece. As fans in their droves express their shock and sadness at Cabello's departure, questions are now circulating about what the singer will do next.
Cabello, 19, had been a member of Fifth Harmony since the group formed on X Factor USA in 2012 and often took on lead vocals. Announcing news of her exit, remaining members Ally Brooke, Normani Kordei, Dinah Jane and Lauren Jauregui suggested Cabello had not told them personally of her decision to quit the band.
The group's Instagram statement read: "After four and a half years of being together, we have been informed via her representatives that Camila has decided to leave Fifth Harmony. We wish her well. You Harmonizers have been there with us since the beginning, you've supported us, you've rejoiced and cried with us, you've grown with us, and with your love and support, we will continue on."
Promising to continue without Cabello, the pop stars stated: "That being said, we are excited to announce that we will be moving forward with the four of us – Ally Brooke, Normani Kordei, Dinah Jane and Lauren Jauregui for our fans. We are four strong, committed women who will continue with Fifth Harmony as well as our solo endeavours. We are excited for our future, and we can't wait for what the new year brings. Harmonizers, we are in this together. We love you with all our hearts."
What will Camila Cabello do next?
Cabello is yet to officially announce her departure from Fifth Harmony herself but it is clear she is going ahead with a solo career. As the news of her exit spread, Cabello instead chose to promote her brand new single with Machine Gun Kelly, Bad Things, which has reached number 10 on the US Billboard Hot 100 chart.
Whispers of Cabello leaving Fifth Harmony to go solo have swirled since the singer teamed up with Shawn Mendes in 2015 for their platinum-certified single I Know What You Did Last Summer. Perhaps telling of her future intentions, Cabello previously denied she was prioritising solo ventures over Fifth Harmony after the Mendes collaboration but she did state pop bands often work on individual commitments.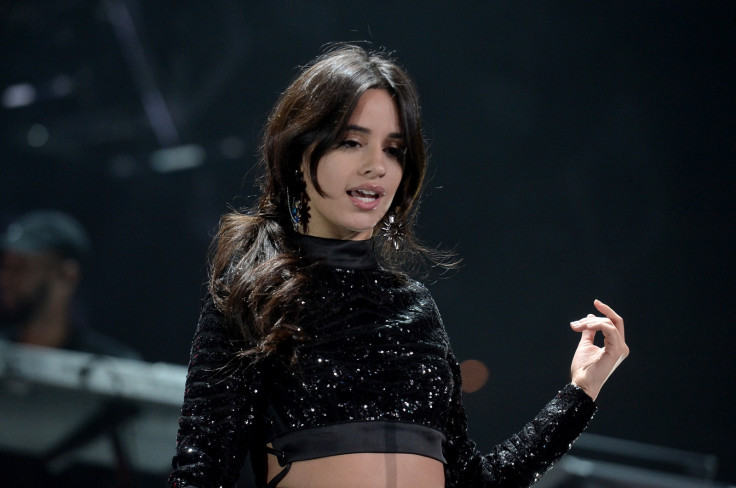 Cabello tweeted in December 2015: "I understand nobody's telling you the real and all you have left to do is assume. but all these assumptions are false. I sleep less and during the times I used to have free time I work, but i put in the same amount of work for 5h that i always have. We are in the last few days recording. You're going to be hearing new music very soon, and that's that."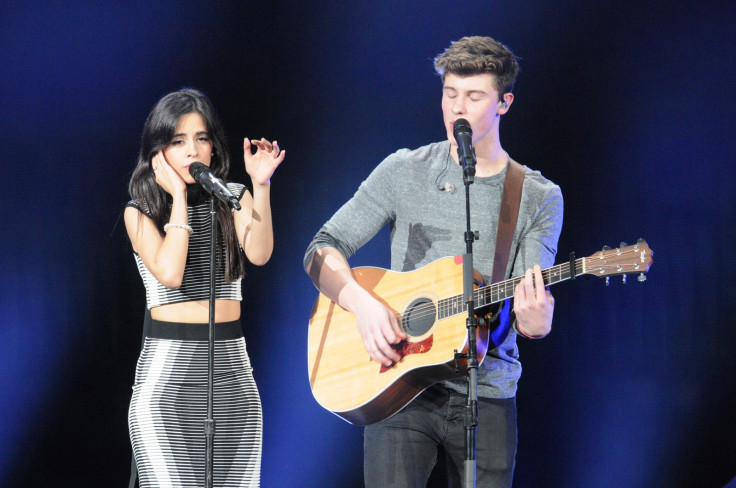 She continued: "Obviously any band, any group, someday is not going to be together anymore. That's the truth. [Everybody] kind of knows it, whether you say it or not. We're working on new music for you guys right now – just be happy."
Although she is yet to speak out on her departure, Cabello did thank fans for their support days before, tweeting: "If I haven't said it enough lately, thank you. Thank u for allowing me to see my dreams everyday. I love u and u inspire me more than u know."
Listen to Camila Cabello and Machine Gun Kelly's Bad Things: