Amid debates on legalising euthanasia or mercy killing, Prime Minister Justin Trudeau-led government in Canada has introduced a bill in parliament proposing legalising physician-assisted suicide for people with a serious medical condition leading to unbearable mental and physical suffering. Political parties in support of the bill are determined to get it passed by the 6 June deadline for framing a new law regarding assisted deaths.
If the bill becomes law, Canada will join countries like Belgium, the Netherlands, Switzerland, Germany and American states of Oregon and Vermont, that have legal provisions for assisted suicide for patients with fatal and incurable medical condition.
Former Australian prime minister Bob Hawke also came out in support of euthanasia recently, calling it "absurd" to criminalise assisted dying, the Sydney Morning Herald reported. Australian politicians are "too cowardly" to take a stand on the issue, he was quoted as telling ABC Radio National.
Canada's carefully drafted bill on the sensitive issue is applicable to adults "capable of making decisions with respect to their health". It does not include minors, irrespective of their ability to make a decision about their own medical condition, and also leaves out people in the early stages of illnesses.
Under the bill, the person requesting to end life need not necessarily be suffering from a terminal illness, but could have an incurable and fatal illness like an immune system deficiency, which makes a person prone to infections ultimately leading to death.
To prevent people outside Canada rushing to the country to take advantage of the proposed new law, the bill restricts the provisions to Canadian citizens and residents who are eligible to participate in the national health care system.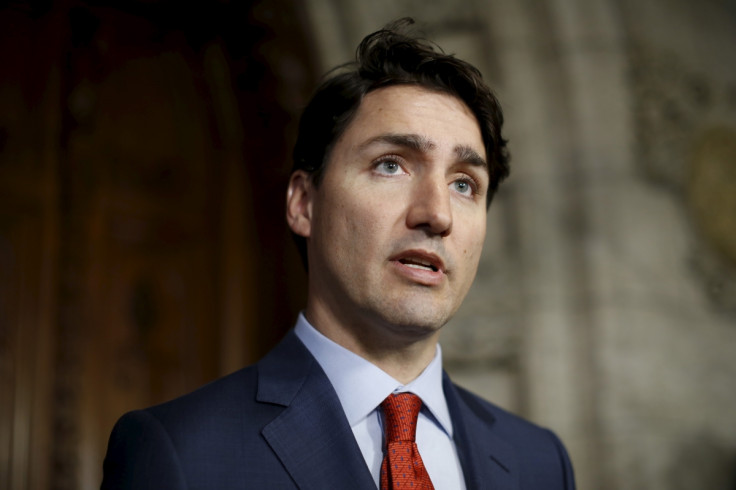 Further, two independent physicians will have to confirm that "natural death has become reasonably foreseeable" considering all medical circumstances for a patient to undergo physician-assisted suicide. There will also be a 15-day waiting period for the patient before he or she proceeds to end life. However, the waiting period could be shortened under certain circumstances as per provisions in the bill.
It also states that while doctors will be able to choose whether to participate in the assisted suicide, they will have to refer the patient to another physician if they opt not to participate in the process. The bill permits family members and friends to assist patients with their death, and also permits social workers and pharmacists to take part in the process.
As the Liberal Party has a strong majority in the House of Commons, who are in support of the bill, it is expected to be passed without major hiccups, but whether it will be able to meet the 6 June deadline is doubtful. Passage of the bill would fill the legal void created after a February 2015 Supreme Court ruling, which overturned a criminal ban on assisted suicide ordering the government to frame a new law in this regard within a year, the New York Times writes.
However, Stephen Harper, Trudeau's predecessor, failed to table a bill because of divisions within his Conservative Party ranks before leaving office in October 2015.
Michael Cooper, a Conservative member of parliament, has reportedly said his party will help the government in meeting the deadline. Dominic LeBlanc, the Liberal Party leader in the House of Commons, has said he would propose extended parliamentary sessions to meet the deadline for the legislation as there would be "a complete vacuum" if the deadline is missed. The Liberal government has said it will review the bill even after its passage and make changes if need be.