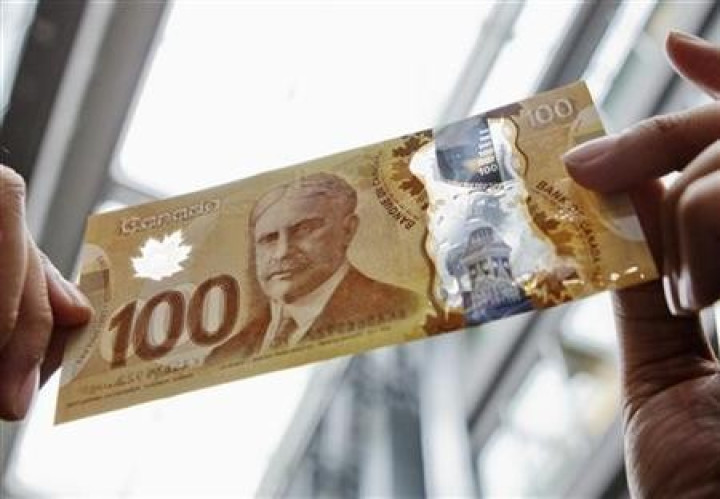 The Canadian dollar fell to its lowest level since early May on Tuesday as data showed housing starts decreased to 192,400 in August from 199,800 in July while analysts were expecting a more modest fall to 195,500.
The USD/CAD rose to 1.1004, its highest since 2 May and from the previous close of 1.0974.
The pair rose on Monday as the US dollar had rallied sharply across the board. From Friday, the Canadian dollar has fallen 1.13% as data from the Canada Mortgage and Housing Corporation was out.
"The currently elevated level of inventory supports CMHC's view that condominium starts will likely see a declining trend over the coming months as developers and builders seek to limit risks of over-building," said Bob Dugan, CMHC's Chief Economist.
"However, there may still be some variability from month to month as the number of pre-sales for some planned condominium projects reaches sufficient levels to trigger project start."
The new housing price index data for Canada will be out on Thursday.
The building permits data on Monday, however, showed a surprise although the month-on-month growth slowed to 11.8% in July from 16.4% in the previous month as the market consensus was for a 10% drop.