Canadian Dollar Rallies to Three-Week High vs Greenback on CPI Surprise; CAD/JPY Up to New 6-Year High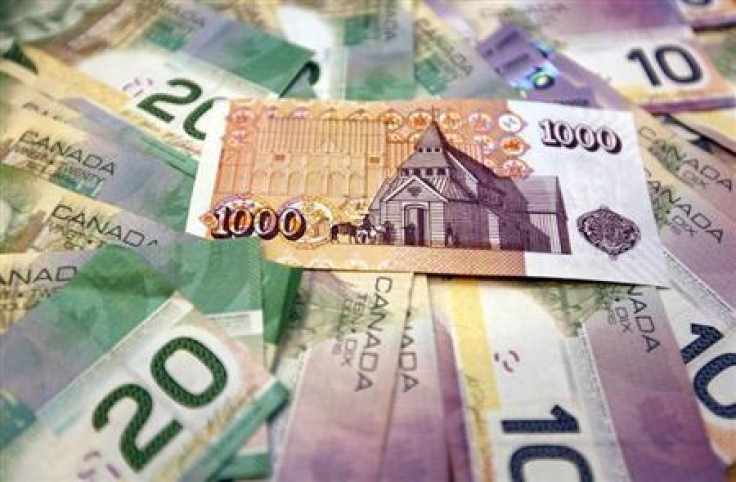 The Canadian dollar rallied to a three-week high against the greenback on Friday as consumer price inflation surprised on the higher side before a better-than-expected manufacturing indicator from the US pared some of the gains.
The USD/CAD ended the week at 1.1243, its lowest since 31 October. It had fallen to as low as 1.1189 upon the Canadian numbers.
Canada's consumer prices accelerated by 2.4% from a year earlier in October, faster than the 2% rate of September, and compared to a consensus of 2.1%.
The core measure that the Bank of Canada takes for policy purposes jumped to 2.3% from 2.1% and versus market expectations of 2.2%.
The month-on-month figures for both headline as well as BoC core too surprised on the higher side, pushing the currency sharply higher.
Against the euro, the Canadian dollar strengthened to a 13-month high as the common currency was dragged down by highly dovish remarks by European Central Bank President Mario Draghi.
The EUR/CAD fell to 1.3905, its lowest since October last year, and nearly 2% down from Thursday's close. The cross had broken through the key support line of 1.4011 to hit the new low.
Draghi said on Friday that the central bank's bond-buying would boost credit creation, weaken the euro and ease the strain on households and businesses. He added that the ECB would do what it must to raise inflation and inflation expectations as fast as possible.
Market participants have taken Draghi's words as signal that the ECB is preparing to announce more stimulus measures to boost growth and increase inflation which is now far below the target rate.
The Canadian dollar rallied to a fresh six-year high of 104.76 against the Japanese yen on Friday. The CAD/JPY cross has completed its fifth straight week of gains and is on track to end a fourth straight monthly rally.
The market is now looking forward to the Canadian GDP data on 28 November although the September retail sales and third quarter current account numbers are due on the 25th and the 27th respectively.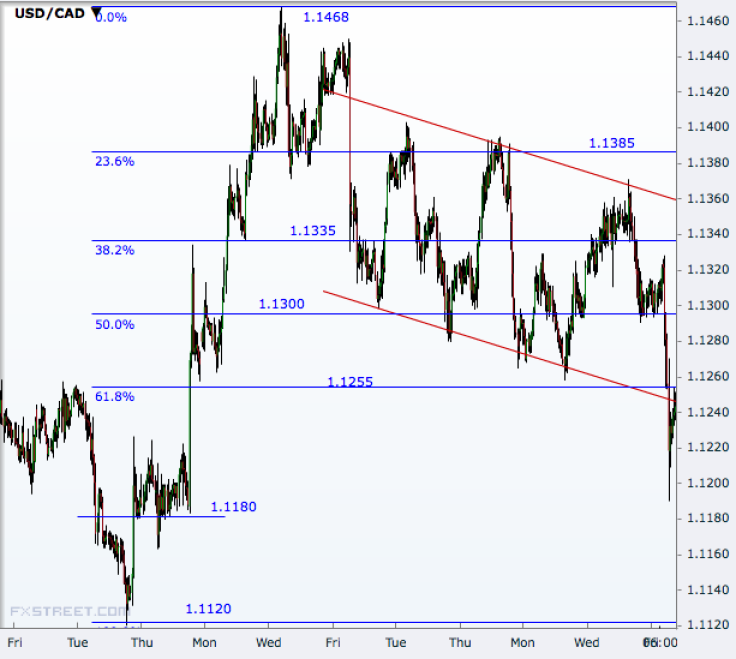 © Copyright IBTimes 2023. All rights reserved.