Cancer: New treatment imminent as world's largest database uses 3D imaging to help scientists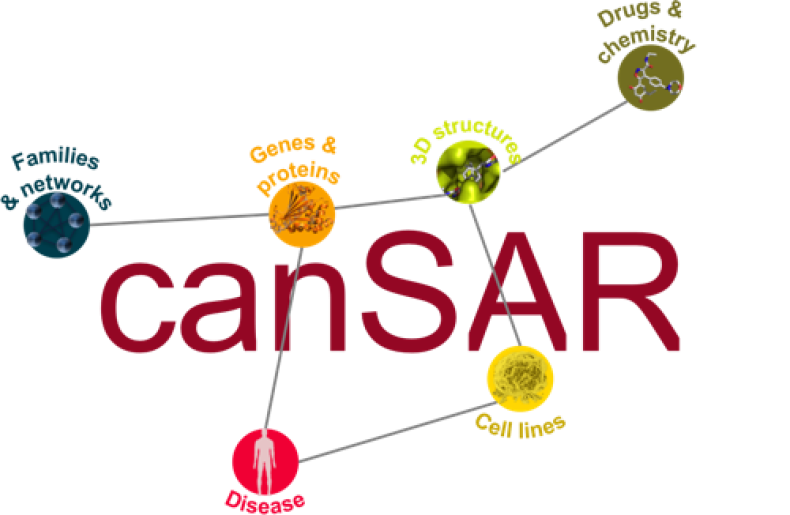 The world's largest database of known human molecules has been updated with 3D structures, helping scientists find new treatments for cancer. The researchers can use the new multi-dimensional images to find cavities and holes on the surface of cancer-causing molecules.
The advantage of being able to identify these nooks means that scientists can now find new methods to block the communication lines in these cancerous cells. The good news for researchers is that data for more than three million cavities has been added to the database, spanning 110,000 molecules.
"Scientists need to find all the information there is about a faulty gene or protein to understand whether a new drug might work," said Bissan Al-Lazikani, leader of the research. "These data are vast and scattered, but the canSAR database brings them together and adds value by identifying hidden links and presenting the key information easily."
The database, canSAR, was launched by Cancer Research UK researchers in 2011, and is free to access for scientists across the globe. More than 140,000 scientists from over 175 countries have accessed the data to help their own studies.
The aim of the launch in 2011 was to combine large sets of data to produce a bigger picture of all known human molecules. With the addition of 3D technology, these molecules are far easier to analyse, meaning scientists can come up with new innovative drugs quicker.
"This latest research has greatly enhanced the power of canSAR to enable scientists to select the best possible targets for future cancer drug discovery," said Paul Workman, chief executive of The Institute of Cancer research. "[It can] help them develop really innovative drugs much more rapidly and effectively than ever before for the benefit of cancer patients worldwide."
Research describing the new 3D addition to the canSAR database has been published in Nucleic Acids Research. The study also describes how scientists can benefit from the improvements.
More than 160,000 people died from cancer in 2012 in the UK alone.