Cannabis breathalyser to be tested in US to detect drug driving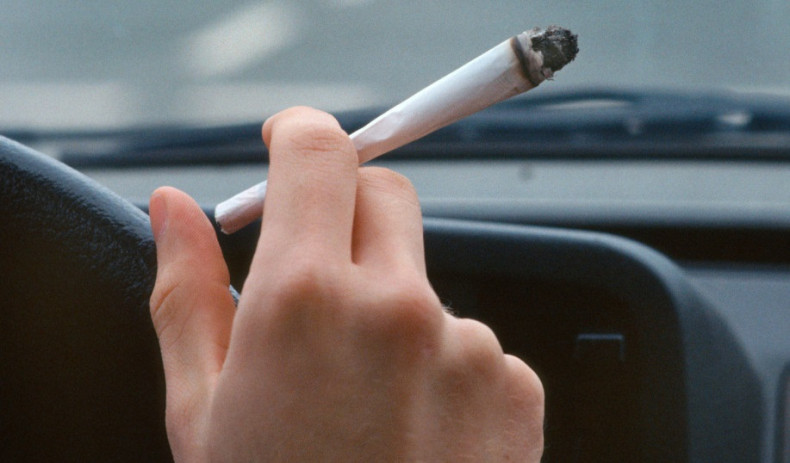 Researchers have invented a breathalyser capable of instantly detecting whether a driver is under the influence of cannabis.
The team from Washington State University is not the first to develop such a device but it hopes to be the first to officially test it, the Seattle Times reports.
Current methods used for detecting high drivers involve either a lengthy blood test that can take up to 24 hours, or a less scientific 'field impairment test' on the roadside.
The handheld breathalyser uses 'ion-mobility technology' to detect the presence of THC, the chemical found in cannabis that causes psychological effects in the brain.
It is the same technology used by airport security to detect bombs and drugs and could be rolled out across Washington State Patrol to help fight the problem of drug driving.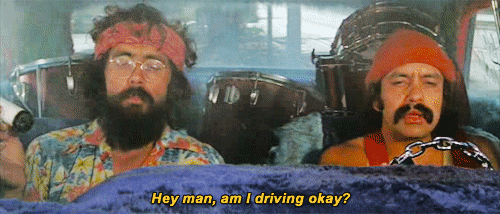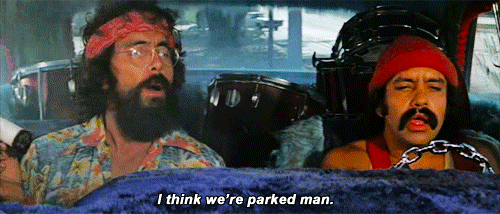 Marijuana was legalised in the state of Washington in 2012, however officials have revealed that there has been no obvious increase in car accidents.
In 2013, the first full year since legalisation, fatal accidents in the state actually went down from the previous year, according to State Patrol figures.
Despite this, anti-legalisation campaigners have been critical of a lack of awareness when it comes to the dangers of driving high.
"Drivers are getting the message that driving under the influence of marijuana is acceptable because it is less dangerous than driving under the influence of alcohol," said Kevin Sabet from the anti-legalisation group Smart Approaches to Marijuana (SAM).
"But that doesn't mean it's safe. Of course it's not safe."