Cannes 2014: Winter Sleep Wins Cannes Palme d'Or
Winter Sleep by Turkish filmmaker Nuri Bilge Ceylan has won the prestigious Palme d'Or at the 67<sup>th Cannes Film Festival.
Receiving the coveted award, Ceylan paid tribute to the 301 workers who lost their lives in a coal mine explosion in Soma, dedicating the prize to "the young people in Turkey and those who lost their lives in the last year".
Winter Sleep, tells the story of a family running a hotel in the snowy mountains of Turkey. The domestic drama, which stars former Eastenders actor Haluk Bilginer, beat 17 other contenders to win the top prize.
Ceylan's award comes fittingly on the 100th anniversary of Turkish cinema. The director has had previous successes at Cannes, winning awards for his films Uzak, Climates, Three Monkeys and Once Upon a Time in Anatolia.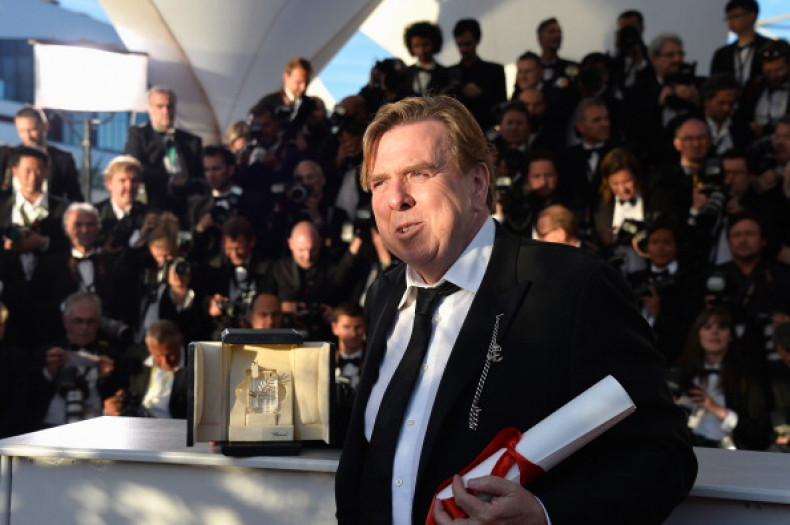 Timothy was named best actor for his portrayal of the British artist JMW Turner in Mr Turner.
The film, directed by Mike Leigh, was almost universally lauded by the Cannes critics and Spall was hotly tipped for the award.
Collecting the prize from Italian actress Monica Bellucci, Spall said he was ideally cast to play the artist because "he was a funny-looking, fat little man and so am I".
Julianne Moore took the best actress award for her evocative performance in David Cronenberg's Hollywood satire Maps to the Stars.
Leviathan, a Russian film about corruption, was named best screenplay, while Bennett Miller won the award for best director for his wrestling drama Foxcatcher.
Meanwhile, cult director Quentin Tarantino has decried the age of digital cinema, adding that traditional celluloid he grew up with is "dead".
Speaking at the Cannes film festival the director said: "The fact that most films aren't presented in 35mm means that the world is lost. Digital projection is just television in public.
"And apparently the whole world is OK with television in public, but what I knew as cinema is dead."
"I'm hopeful that we're going through a woozy romantic period with the ease of digital. I'm hoping that while this generation is quite hopeless, that the next one will demand the real thing. I'm very hopeful that future generations will be much smarter than this generation and realise what they lost," he added.
He conceded that there are some advantages to digital cinema.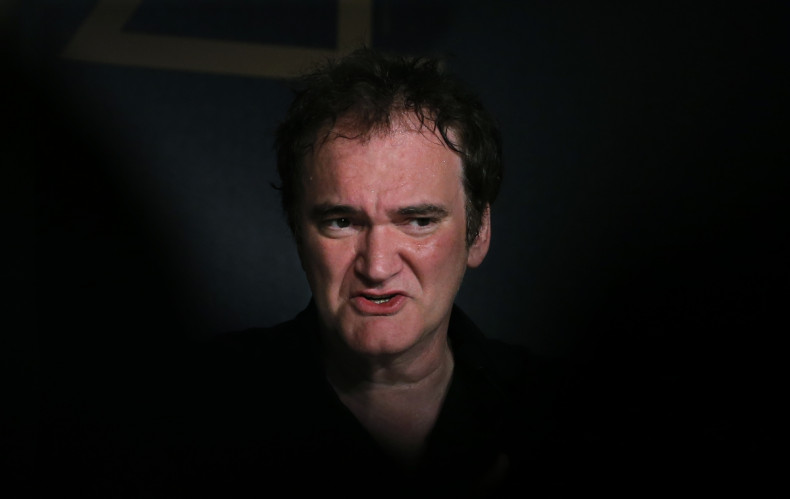 "The good side of digital is the fact that a young filmmaker can actually now just buy a cellphone and if they have the tenacity to actually put something together ... they can actually make a movie.
"But why an established filmmaker would shoot on digital, I have no ******* idea at all," he added.
Tarantino, who won the Palme d'Or prize in 1994 for Pulp Fiction, is in Cannes celebrating the 20th anniversaryof the film and to introduce a 50th anniversary screening of Sergio Leone's A Fistful Of Dollars.