New besties Blake Lively and Aishwarya Rai Bachchan made a stunning entrance on the red carpet at the Palais des Festivals' BFG premiere. The pair had been bonding earlier, and the photo that captured the moment when Blake met Mrs Bachchan, left fans from East and West in raptures.
"This is everything," wrote one fan of the two acting beauties posing together.
And while they have each left onlookers breathless following earlier appearances at the prestigious film festival, the sight of both of them on the red carpet at once had onlookers enthralled.
The pair probably indulged in some baby talk, as Blake is expecting her second child with husband Ryan Reynolds, while Aishwarya is mother to 4-year-old daughter Aaradhya.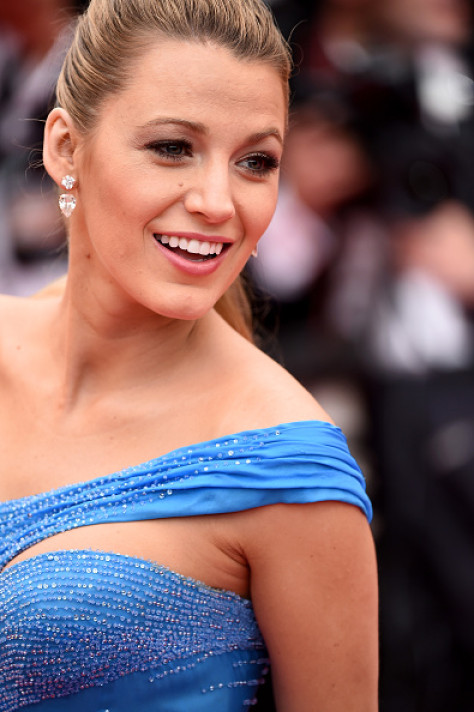 The 39-year-old showed off her baby bump in a figure-hugging sequined blue silk gown. Sporting a thigh-high slit and flowing train, The Shallows actress exuded glamour as well as the glow of pregnancy.
Aishwarya made her second stunning entrance on the red carpet in a sweeping beige gown with a delicate overlay embroidered in pink flowers. Just a day earlier, the 42-year-old Indian star had brought Cannes to a standstill as she descended on the Riviera in a breath-taking jewel-encrusted gold gown by designer Ali Younes.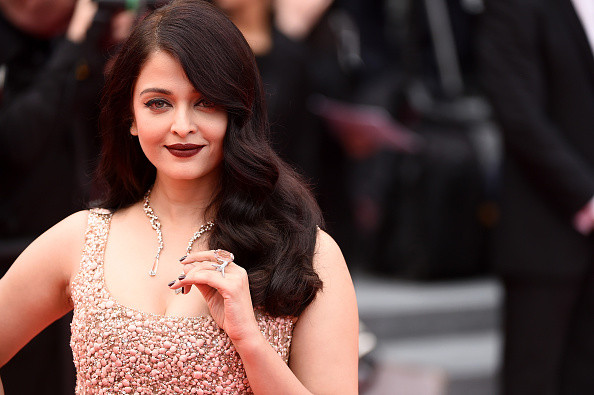 Marking her 15<sup>th year at the prestigious film festival, the former Miss World looked positively regal as she posed for the world's media. The actress was earlier meeting with press in her role as a global ambassador for cosmetics giant L'Oreal Paris and to promote her forthcoming Bollywood film Sarbjit.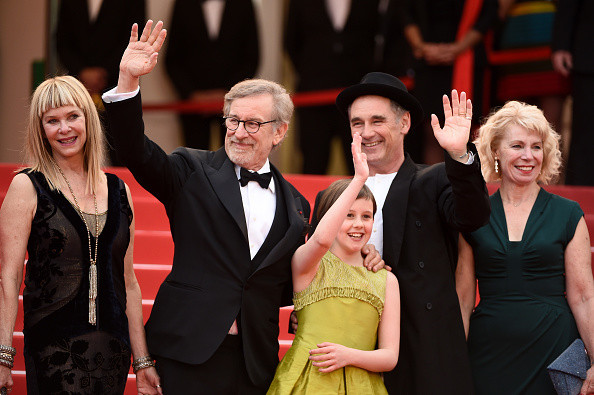 Director of The BFG Steven Spielberg led the illustrious line-up ahead of the screening accompanied by wife Kate Capshaw and the film's cast including Ruby Barnhill, Mark Rylance and Claire van Kampen.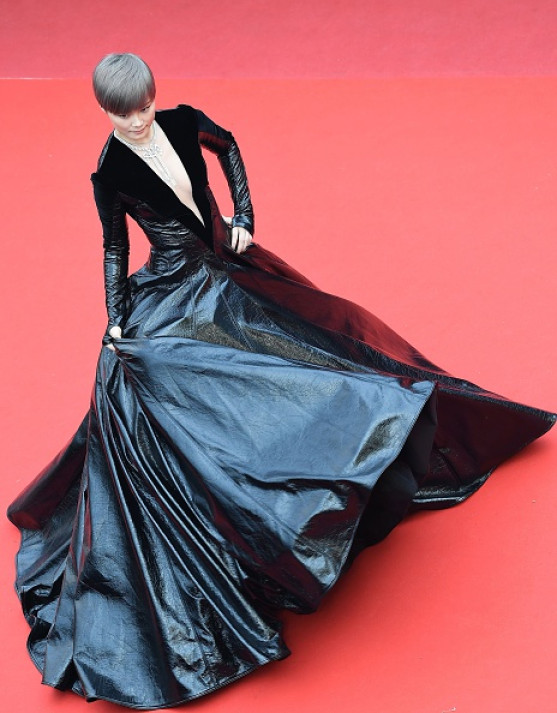 The American fantasy adventure film based on the novel of the same name by Roald Dahl, the film stars Mark Rylance as the Big Friendly Giant, who kidnaps the orphan Sophie, played by Ruby Barnhill. Penelope Wilton, Jemaine Clement, Rebecca Hall, Rafe Spall and Bill Hader are featured in supporting performances.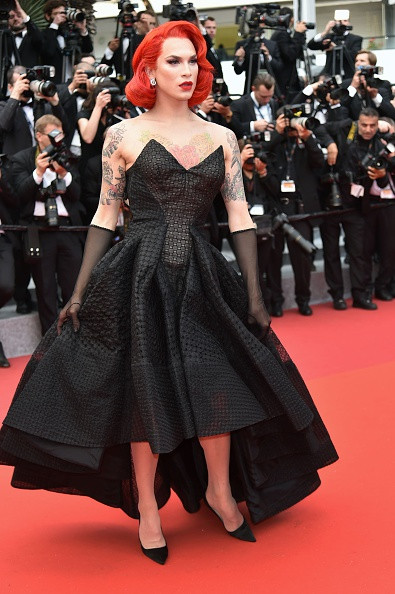 A host of stars turned out in support of the celebrated director including Berenice Bejo, US drag queen and model Miss Fame, Chinese actress and singer Li Yuchun and Bollywood actress Mallika Sherawat.