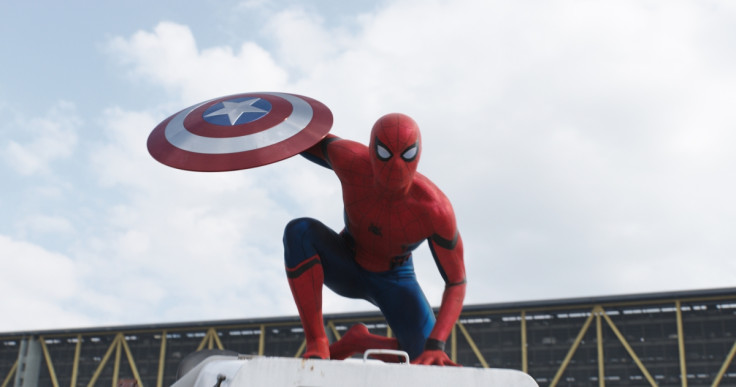 Marvel Cinematic Universe fans were left puzzled when Robert Downey Jr's character Tony Stark/Iron-Man brought in Tom Holland's Peter Parker/Spider-Man to fight against Team Captain America knowing well that the webslinger was just a high schooler. Moreover, Iron-Man also had the option to choose from other superheroes like the Daredevil, but he chose Spidey, who has no real fight experience.
The movie's writers Christopher Markus and Stephen McFeely have now revealed why Iron-Man chose Spidey. According to ScreenRant, in an interview with IGN, the duo first jokingly said: "Tony doesn't have a television, so he doesn't know about [Daredevil]". However, later they call DareDevil "so violent!"
"I think he [Iron-Man] has been keeping tabs on the world and he knows about this one kid. In some ways there's a motivation, having been accused of killing a young kid earlier in the movie to, 'Maybe I can rebuild karmically something that I've lost by helping this kid along.' And he's there, and he's available, and Tony's desperate!" the writers said.
"He probably sees some of himself in this kid. Remember, when you meet this kid, he's clearly a budding scientist, but doesn't have the resources that Tony Stark does."
However, the other reason why Iron-Man recruits Tim Holland's character is because Iron-Man will be playing a role in the solo Spidey movie tilted Spiderman: Homecoming, the ScreenRant report says. The movie opens in theatres on 7 July 2017.
In Captain America: Civil War, the Avengers will be divided into two groups Team Iron-Man and Team Captain America over the government's decision to take control of the superhero group. Iron-Man will be in favour of the government regulations, while Captain America will be against it. The movie was be released in the US on 6 May.