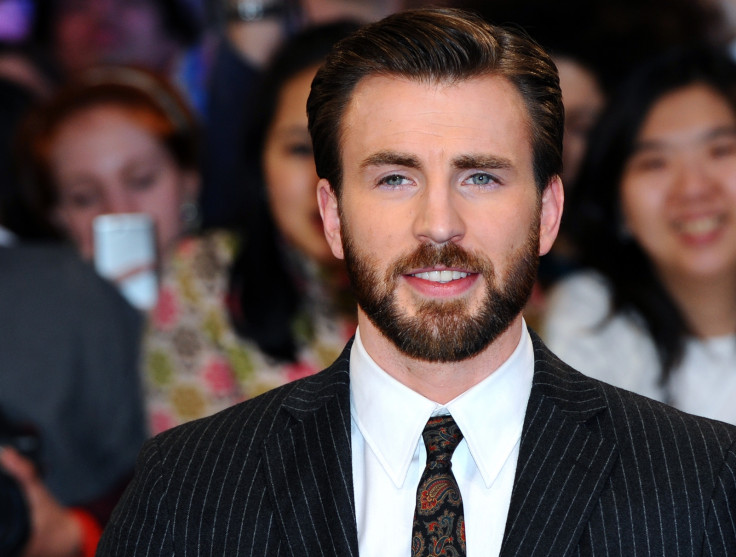 He may be best known for playing the ultimate good guy within the Marvin Cinematic Universe, but it looks as though Chris Evans is eager for a spot as one of literature's most famous villains. The Captain America star is reportedly in talks to tackle the lead role in Jekyll, an upcoming film from Lionsgate based on the 2007 BBC One TV miniseries.
More of a sequel to the original book by Robert Louis Stevenson than a straight-adaptation, the show saw James Nesbitt play Tom Jackman, a mild-mannered modern-day descendant of the original Mr HJyde, struggling with the genetic inheritance that forces him to share his body with a debauched and violent alter-ego.
Despite either one not remembering what the other does while in control of Jackman, the two personalities try to co-exist and leave tapes to one another to clue them in whenever they are split. As he begins to find it too much to juggle both personalities, Jackman abandons his wife and children without explaining why, and lives in a fortified basement with only a psychiatric nurse for company.
Through various tests, the medical professional finds out that Jackman's alter ego not only rages, but also exhibits heightened strength, speed and, perhaps most dangerously, relentless charm as well. A discovery that makes things very complicated for everyone involved when Jackman finds himself unable to stop seeing his family.
While the film has no director yet, the script is being penned by Anthony Bagarozzi – who most recently worked on The Nice Guys with filmmaker Shane Black – and Chuck Mondry (Death Note). Jeff Kleeman and Ellen DeGeneres are also on board to produce under their A Very Good Production banner.
If Evans does sign on to the project, his updated version of a Jekyll-type character won't be the only one seen on the big screen in the foreseeable future. Universal Pictures' The Mummy, starring Sofia Boutella and Tom Cruise, is expected to see Russell Crowe take on the role in a more traditional sense when it's released on 9 June 2017.
For more entertainment news follow A-List on Twitter @Alistinsider