The world is in love with streaming. No longer are the walls of our living rooms lined with DVDs and Blu-rays, our film and TV needs are now fulfilled by video-on-demand services. But with so many to choose from, it's hard to know which one is best suited to your tastes. To help out, we've decided to break down the best of the movie and television titles have been added to either Netflix or Amazon Prime Instant Video over the last couple of weeks.
New on Netflix UK
Fargo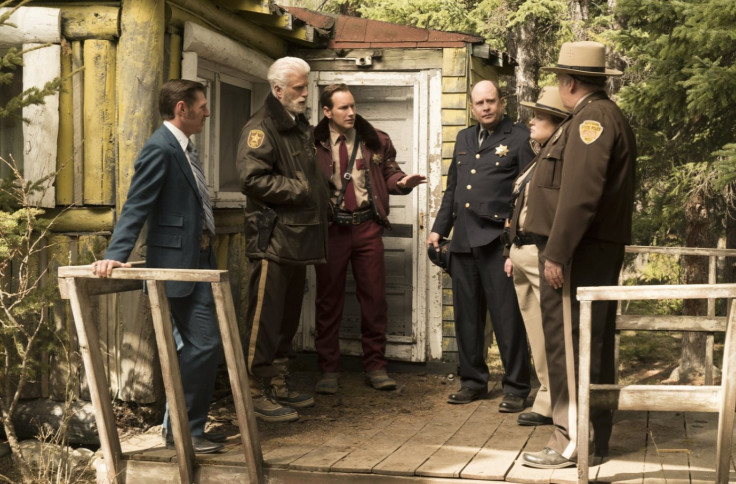 Replacing Colin Hanks, Billy Bob Thornton and Martin Freeman with Ted Danson, Patrick Wilson and Kirsten Dunst for a completely different story, Fargo's second season takes place 27 years before the first. It focuses on married couple Peggy and Ed Blumquist (Dunst and Jesse Plemons), whose lives get turned upside down when the former hits a young man with her car.
In an attempt to cover up what happened, Ed finishes the victim off with a garden trowel. But considering the man's mother is Floyd Gerhardt (Jean Smart), matriarch of a notorious crime family, it's only a matter of time before they slip up.
The Invitation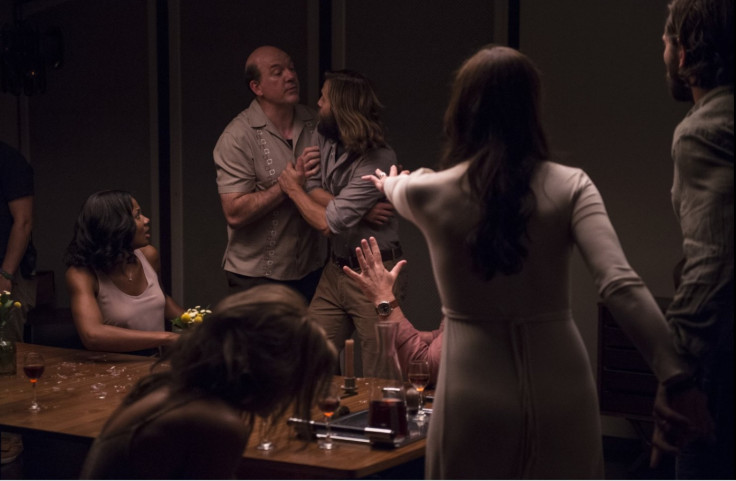 Indie thriller The Invitation is reminiscent of films such as The Gift, Hush and Green Room; movies where the setting and the tone say much more about the story than the dialogue ever can. It centres on Will (Logan Marshall-Green), who was once married to Eden (Tammy Blanchard), but after a tragedy took their son, Eden disappeared. Two years later, out of the blue, she returns with a new husband... but seems eerily changed and eager to reunite with her ex and those she left behind.
Over the course of a dinner party in the house that was once his, Will becomes increasingly troubled that Eden and her new friends have a mysterious and terrifying agenda. But can we trust Will's hold on reality? Or will he be the unwitting catalyst of the doom he senses?
Labyrinth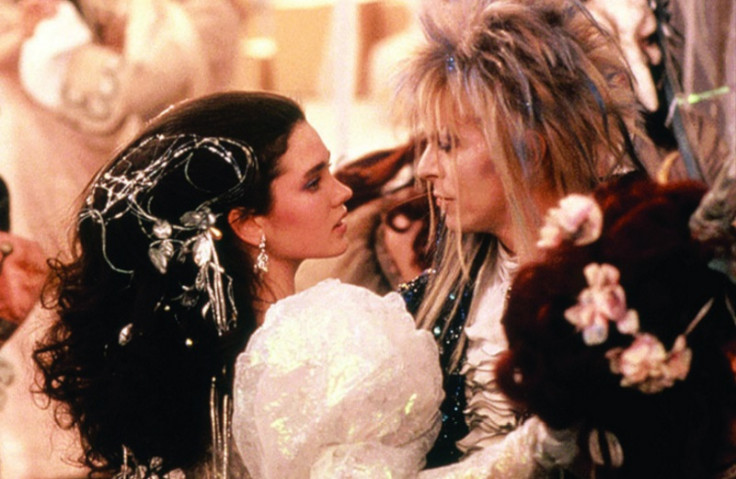 Directed by Jim Henson – so you know the puppetry is going to be amazing – musical fantasy film Labyrinth stars Jennifer Connelly as Sarah, a 16-year-old girl who is left in charge of her baby brother one evening when her parents go out. Fed up that she has to play childminder, Sarah results to telling him a story so that he'll fall asleep.
She conjures up a tale about a Goblin King (David Bowie) who steals infant children and brings them to his castle in the middle of a labyrinth. Inadvertently, Sarah's story comes true and she finds herself travelling to a strange, wonderful yet eerie land to rescue her sibling.
New on Amazon Prime Instant Video
I Am Legend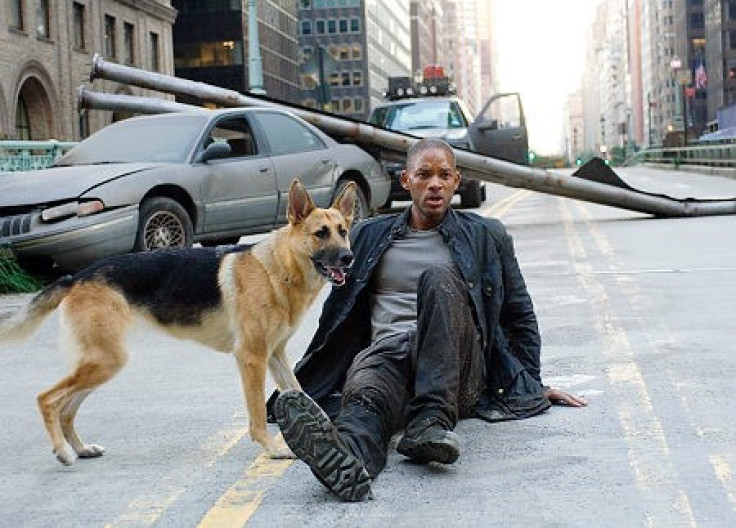 Based on the 1954 novel of the same name by Richard Matheson, Francis Lawrence's I Am Legend sees Will Smith play Robert Neville, a US Army virologist who becomes the last man left in New York City after a virus, originally created to cure cancer, wipes out most of mankind. It's not just caused people to die however, it's led to many of the population turning into bloodthirsty mutants that Neville has to protect himself, and his dog Sam, against on a daily basis.
The reason why Neville is the last one standing? He's immune to the effects of the virus and because of this, he sets out on finding a cure using his own blood.
Edge Of Tomorrow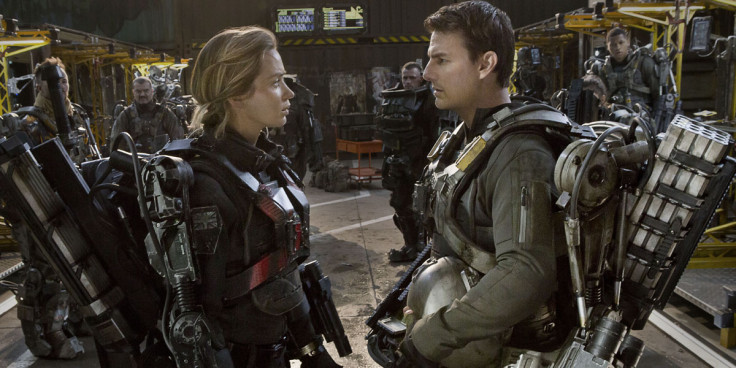 Set in the future, Earth is under attack from mimics; creatures who have been swiftly obliterating entire countries in their invasion. Major William Cage's task is to recruit as many army volunteers as possible, but despite being a glorified promoter of actively fighting these lifeforms, Cage (Tom Cruise) has never seen a day of combat in his life. When he is forced into battle by his superior, he can't help but try to weasel his way out at every opportunity.
Out of his depth, as soon as Cage is thrown into the war he dies almost instantaneously but inexplicably awakens again at the army base the day before the battle. Cage soon realises that he is stuck in a time loop, having to live out the same brutal battle as every time he dies, it resets again. An insanely valuable advantage, particularly when you have experienced war hero Rita Vrataski (Emily Blunt) helping you out too.
An Education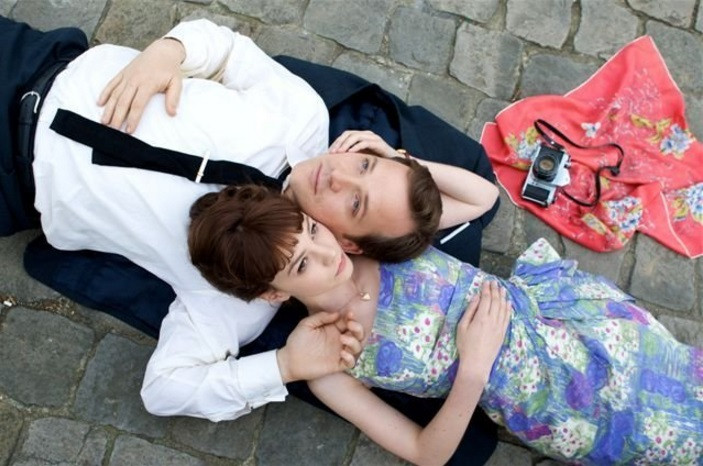 Set in the 1960s, An Education centres on Jenny and her developing romantic relationship with an older man, David Goldman (Peter Sarsgaard), as he takes her out for fancy dinners, cultured concerts and auctions and whisks her away on trips abroad. However, David is not as smooth as he seems and Jenny later discovers that he makes his money by a variety of shady dealings, mostly involving stolen art.
Despite learning this, Jenny loses her virginity to him and when he proposes marriage, she accepts and drops out of school – much to her family's dismay. But things are so plain sailing when the unlikely lovers ride off into the sunset together?
For more entertainment news follow A-List on Twitter @Alistinsider