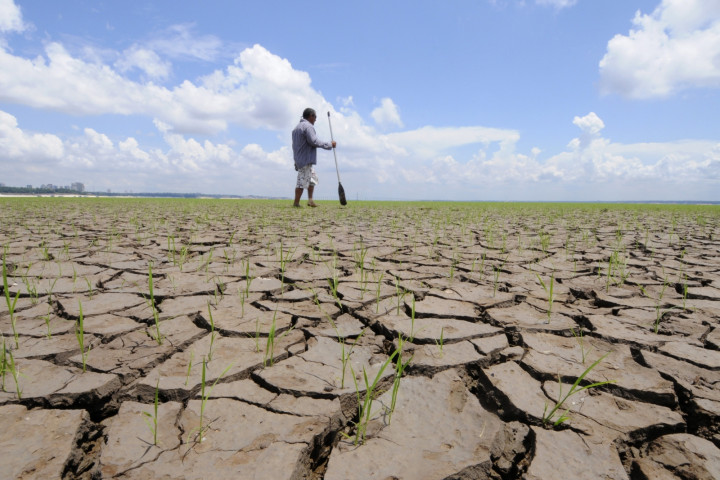 Concentrations of carbon dioxide in the atmosphere hit record levels last year with the emissions rate being the fastest in the past 30 years, as per World Meteorological Organisation data.
According to the WMO Greenhouse Gas Bulletin, the globally averaged amount of carbon dioxide in the atmosphere reached 396 parts per million (ppm) in 2013, an increase of almost 3 ppm over the previous year, reports BBC.
"The Greenhouse Gas Bulletin shows that, far from falling, the concentration of carbon dioxide in the atmosphere actually increased last year at the fastest rate for nearly 30 years," said Michel Jarraud, Secretary General of the WMO.
Atmospheric CO2 is now at 142% of the levels in 1750, before the start of the industrial revolution. Between 1990 and 2013 there has been a 34% increase in emissions.
The announcement is timely with world political leaders gathering in New York on 23 September for a special climate summit called by UN Secretary General Ban Ki-moon.
What the present data shows is that the higher CO2 levels are not only due to increased emissions but also a reduced carbon uptake by the earth's biosphere.
The last time this was noticed was in 1998, when there was extensive burning of biomass worldwide, coupled with El Nino conditions. But in 2013 there were no such obvious reasons, says the WMO.
Considering the debate over the "apparent" hiatus in global warming, which has turned scientific focus to the oceans and their influence, the bulletin includes data on the acidification of the seas caused by carbon dioxide.
According to the WMO data, the oceans take up about 4 kg of CO2 per person daily indicating a rate of acidification not seen over the last 300 million years.
Since the industrial revolution began, approximately 2 trillion tons of CO2 has been released into the atmosphere, and about one-third of it went into the ocean. There has been a 30% increase in the acidity of the ocean since 1700 and this is expected to touch 100% by 2100.
The changed ocean chemistry will have drastic impact on marine life. Besides, once the oceans reach their capacity, the CO2 will remain in the atmosphere adding to global warming.