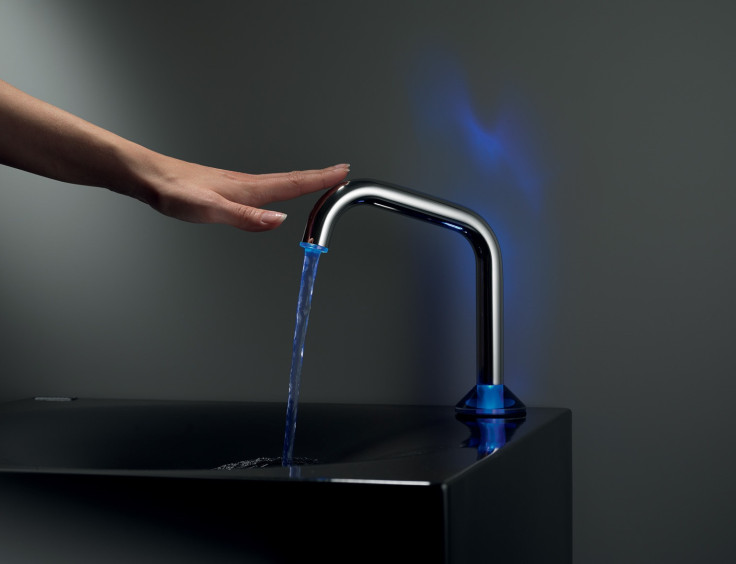 Flexible and transparent films that can be used to add touch control buttons or screens to almost any surface, regardless of its shape, have been developed by a Finnish startup.
Canatu's new material uses carbon nanobuds, a type of carbon nanotube that uses ball-like appendages to conduct electricity. The flexibility and durability of the film allows it to be placed on uneven and curved surfaces in order to add touch sensor capabilities.
Most touch screens are currently made using sheets of indium tin oxide (ITO), a brittle material that can only be deployed on flat surfaces.
In contrast, the nanobud films can be used on new types of flexible and foldable consumer electronics, as well as to add controls onto existing products such as headphone cables.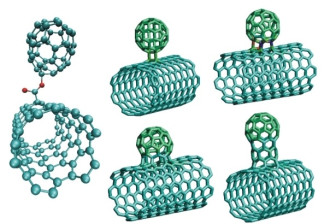 Nanobud sensors are also capable of detecting 10 simultaneous touches and have the highest transmission of any carbon nanomaterials. It is described by Canatu as the highest performing transparent conductor material in the market.
A recent study commissioned by Canatu, The Future of Wearable Touch Devices, indicated that the technology could make wearable devices more affordable and help to expand the Internet of Things.
Canatu has partnered with CN Innovations in order to further develop carbon nanobud film technology and push forward its manufacturing goals.
"Products with non-ITO based transparent conductors are gaining more and more interest in the marketplace, and we want to be at the forefront in adapting new technology," said Eric Chong, deputy chief marketing officer at CN innovations.
"The cooperation with Canatu opens new markets for us and we are able to offer our current customers a competitive choice for the usage of alternative touch technology."
More than 40 prototypes are currently being developed by Canatu and the firm's first full-scale manufacturing plant has recently been set up in Helsinki.