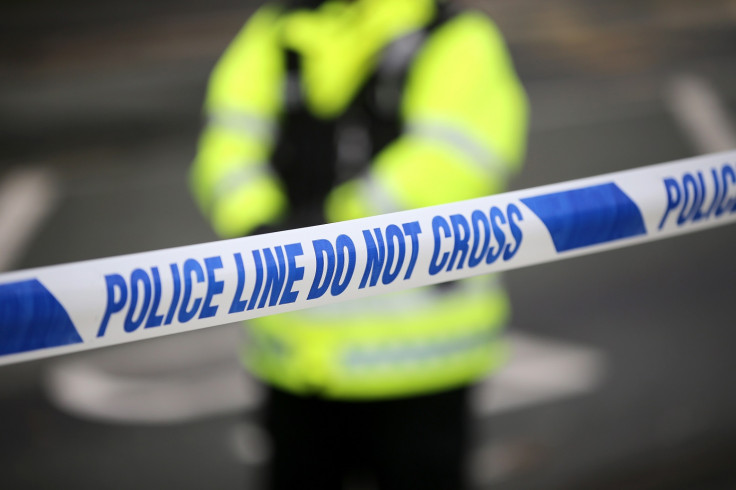 Police in Cardiff are investigating a third instance of sexual assault against a woman in the city centre in the space of a few days, prompting fears of a serial sex offender.
South Wales Police received a report just after 4.30am on 24 September of a serious sexual assault taking place at Gorsedd Gardens in Cardiff Civic Centre. Police have cordoned off the area with officers in forensic outfits seen examining the area.
The attack followed a 20-year-old woman being sexually assaulted in the early hours of 20 September near the Cardiff University Main Building and an assault on a third woman in Cathays Terrace on the morning of 22 September.
Police have not confirmed reports that all three victims were students at nearby Cardiff University.
Police said one man is currently assisting police with enquiries, but while there are similarities in terms of the locations, times and nature of the offences, it is "too early to say" whether the same man is responsible. Superintendent Andy Valentine added: "We are working extremely hard to identify who is responsible and the victims are being supported by specially trained officers."
South Wales Police already called a 'gold-level' meeting involving some of the force's most senior officers in the wake of the incident at Gorsedd Gardens.
A Cardiff Uni spokesperson said: "We recognise that these are very serious incidents and we're working closely with South Wales Police to help their investigation.
"Police officers are increasing their presence in the area with additional high-visibility patrols to offer reassurance. Police are also reminding people when walking around at night to do so in pairs or groups and stick to well-lit areas.
"As part of our ongoing commitment to creating a safe environment for our students, our security team has been visiting student residences to discuss personal safety. We're in consultation with our Students' Union and are discussing appropriate measures to help ensure our students' safety.
"We offer a range of professional support services to our students. We encourage anyone affected by these events to speak to someone in student support."
A police spokesperson said additional high-visibility patrols are continuing in the area to offer reassurance. Anyone with information is asked to call police on 101 or Crimestoppers anonymously on 0800 555 111.