Ever since news broke of the birth of Beyoncé and Jay-Z's twins, speculation about the newest additions to the family, reportedly a boy and a girl, has been rife.
What are their names? Who do they look like? Where is the family now? When are the pictures coming out? Will Beyoncé write a song about them? Is Kim Kardashian trying to steal Queen B's thunder? These are just a few of the questions fans all over the world have been desperately trying to get answers to.
The obsession with the 35-year-old singer's second pregnancy has been nothing short of frenzied. She announced the arrival of the twins in February with an Instagram post of a stunning photoshoot baring her baby bump with the caption: "We would like to share our love and happiness. We have been blessed two times over." That picture has garnered over 11 million likes.
So when the twins were finally born, the obsession with the Carter family went through the roof.
The proud parents, however, have chosen to preserve their privacy. There has been no official announcement from them so far apart from Beyoncé's father Mathew Knowles' Instagram post confirming the news with the caption: "Happy Birthday to the twins! Love, Granddad."
It won't be long before the power couple confirms the new arrivals with some sort of statement, but until then, here's what we know of Beyoncé and Jay-Z's twins so far.
The babies were born prematurely
The Sun reported that on 14 June, the Lemonade singer was seen leaving her mansion and security at her local hospital was reinforced.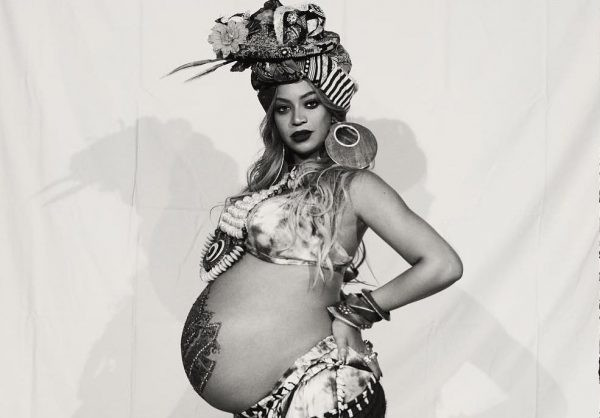 The birth of the babies was announced on 18 June by Mathew Knowles, with conflicting reports later suggesting that they were prematurely born a week earlier.
The twins were born in a Los Angeles hospital, where it is rumoured that the parents booked the entire floor for privacy. Due to a minor issue, the newborns were kept in the hospital a bit longer than expected.
The family is now living in an expensive Malibu mansion
E! News has confirmed that Beyoncé and her twins have been released from the hospital. A source revealed to the entertainment network that the mother and the babies are "doing great" and that the songstress "looked amazing and was glowing."
Multiple sources report that the family are, for the time being, living in a Malibu mansion known as La Villa Contenta shelling out $400,000 as monthly rental. The property is a massive 6.3 acres with the main house being more than 12,000-square-foot. It was once listed as one of the most expensive homes on the market and was on sale for $75m.
They twins' names have been revealed
It was a given that the famous parents wouldn't settle for conventional names for their new-borns. Several sources have confirmed that the twins have been named Sir and Rumi.
Sir has a very British tone to it and when banded with Carter, the name sounds truly distinguished. Since Bey and Jay-Z are royalty in their own rights, Sir Carter is a fitting name for their baby boy.
Rumi, most probably, is a tribute to the 13th-century Persian poet, who also happens to be the best-selling poet in the US. Knowing that the parents are a fan of poetic names like Blue Ivy, it wont come as a surprise that they are also fans of the Persian bard.
According to E!News Rumi could also be derived from Japanese where the word means "beauty," "current, "flow" and "water".
Fans had earlier come up with creative names of their own including Lemon and Halo.
Sir and Rumi aren't the first twins in the family
Granddad Mathew shared an Instagram video disclosing that having twins run in the Knowles family and that Beyoncé should be proud of it.
He discovered this interesting fact while researching his family heritage for his new book. He said that his grandmother had brothers who were twins named Sidney Moore and Gitney Moore.
Beyoncé is making a fast recovery
It's been a month since the Halo singer gave birth to her twins and the superwoman that she is, Beyoncé is already said to have lost 30 pounds.
HollywoodLife.com reports that Dr. Bruce Ettinger OB GYN/MD and a source close to the Carters has shared details of Beyoncé's post-delivery regime: "The stomach muscles get stretched out so Beyonce will want to begin exercises soon. If she had a c-section she will need more time depending on how quickly she is healing."
Celebrities have spoken up too
The celeb club has also offered congratulations in their own way to the newborns of the Carter family.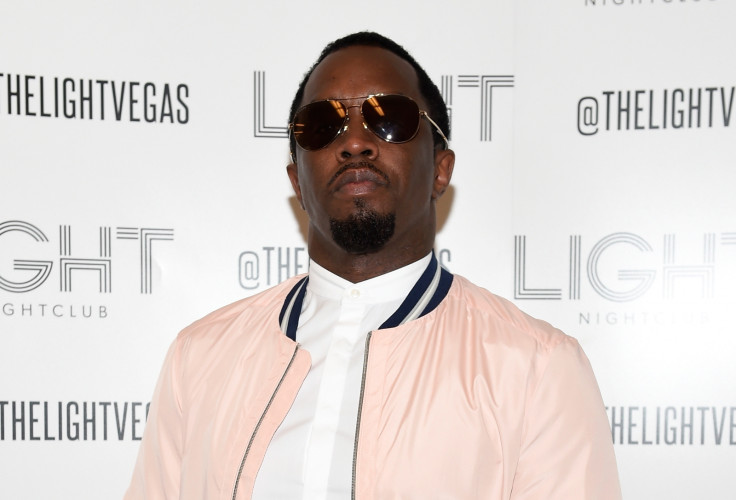 Rapper P Diddy, while speaking to Billboard, revealed the joys of parenthood: "Get ready for two times the love. That's it. You know, a lot of people speak about the problems that's gonna come with kids or having that level of pressure, but your kids love you. Nobody loves you like your kids. So just get ready for a lot of love."
Singer Zara Larsson tried calming everyone down, saying: "Beyoncé's twins are here when Beyoncé confirms it." On the other hand comedienne Michelle Wolf wrote on Twitter, perhaps only half-jokingly: "I can't believe Beyoncé had her babies and I'm not one of them."
The twins are already receiving lavish gifts
Hollywood Life reports that the 47-year-old music mogul and his superstar wife have spent $3m toward nurseries for their twins. It is also reported that the babies have been spoilt with $2.5m bejewelled pacifiers by Suommo and a 3-carat diamond pacifier set in 18K white gold for $17,000.
With elder sister Blue Ivy known to don on luxury designer wears such as a $1,790 Gucci dress, it's certain that Beyoncé and Jay-Z will leave no stones unturned in providing the best for the new members of the happy family.