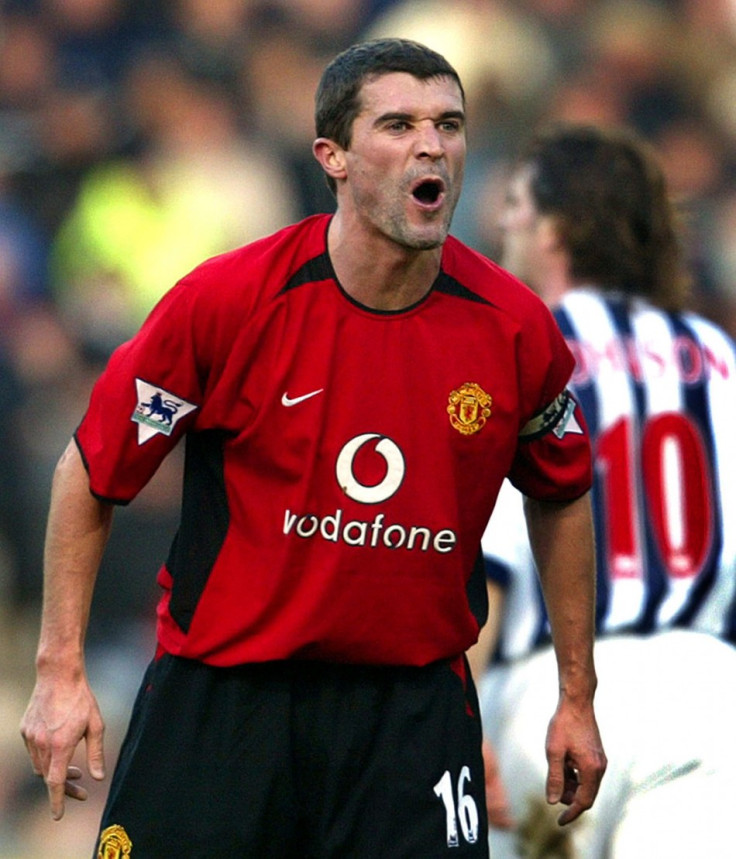 Tony Cascarino has weighed into the recent feud between Manchester United manager Sir Alex Ferguson and his former captain Roy Keane, by suggesting the latter was a bully at Old Trafford who eventually got his comeuppance.
Roy Keane lambasted the aforementioned Manchester United manager in an interview in the Sunday Times at the weekend, claiming Ferguson should remember the players who put their "bodies on the line for him."
The escalating feud stems from Keane's recent criticism of Manchester United's young players in the aftermath of their Champions League elimination. The outspoken former Republic of Ireland international questioned their lofty reputations in the game which led Ferguson to query Keane's managerial record.
On Sunday, Keane hit back by undermining the widely held notion that Ferguson always puts the interests of Manchester United before his own, by citing the Scot's well publicised court case involving the breeding rights to Coolmore Stud stallion, Rock Of Gibraltar, against John Magnier.
Keane told the Sunday Times: "How could it (Magnier legal action) be of benefit to Manchester United? It wasn't and we know what happened [in the end]. What was that all about? Power and control."
In response to the unsavoury feud involving the most successful manager - captain union in Manchester United's history, Tony Cascarino, who was a teammate of Keane's in the Republic of Ireland setup, claims the Old Trafford legend bullied players and his famously tough boss alike during his tenure at the club.
Cascarino suggests Keane's acrimonious departure from Manchester United on November 18, 2005, was Ferguson's retribution for years of intimidation.
"Mark [Lawrenson, who was also on the show] knows and I know there were players at Man United that were bullied by Roy, intimidated. He played in that manner. He also intimidated and bullied Alex Ferguson." Cascarino told The Last Word programme on Today FM when pressed on the former Manchester United captain's recent comments on Ferguson.
"People will probably laugh at that but you talk to players in that era about Roy and he did that with Fergie (Sir Alex Ferguson) as well.
"But all the time Fergie knew he was a fantastic player so he would let him get away with it. Fergie knew that one day, when you aren't my best player, redemption day would come.
"Roy got away with murder at Manchester United for a number of years, the way he treated some players, the way he carried on."
Despite the sad war-of-words involving two of Manchester United's greatest characters in Old Trafford's history, Keane suggested nothing since his departure has sullied his memories of playing at the club.
"My experience when leaving (Manchester) United couldn't tarnish my time at the club. Take nothing away from the 12½ years, I loved every minute of it. I would like to think that I was more than another employee but maybe, ultimately, I wasn't." The former Old Trafford talisman told the Sunday Times.