Catarina Migliorini, the Brazilian woman who sold her virginity in an online auction last year, is trying to sell her virginity again.
The 21-year-old has set up her own website, VirginsWanted2.com, to sell her virginity, claiming she never had sex with the man who offered £483,000 for her first time.
The Japanese millionaire named Natsu won the auction through a website by Australian filmmaker Jason Sisely, who started work on the Virgins Wanted project in 2009.
After the auction ended, Migliorini was supposed to meet up with Natsu to have sex with him in a secret location.
However, the student, who has since modelled for a number of magazines including Playboy, insists she never went through with the deal and wants to run the auction again through her own website.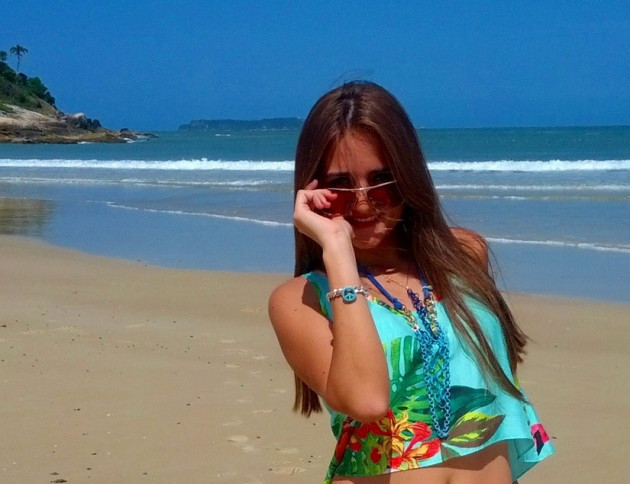 "Well, after being featured by so many media outlets in so many countries, I decided to actually auction off my virginity," she told The Huffington Post.
On her own website, she explains why she is re-auctioning her virginity: "The auction did not happen as expected due to disagreements between Justin and me. I met Natsu in a restaurant in Sydney. He was not a man of 53 years as Justin said; he was young Japanese 21 years.
"I am still a virgin in every way and all the evidence, so, I never have had any sexual involvement and no one in this whole world can claim otherwise, and so I decided to make my own website to auction off my virginity and that time will be for real, so men or women who are interested can make their bids."
Bidding for her second virginity will end on 12 December and so far there she is yet to have any offers.
She told Brazilian website PurePeople.com she has put a reserve of $1m on her virginity and is hoping to get $1.5m. Calling herself the most famous virgin of the 21<sup>st Century, Migliorini is also writing a book about the sale of her virginity.