Cecil the Lion: Mia Farrow criticised for 'sending angry mob' to Walter Palmer's home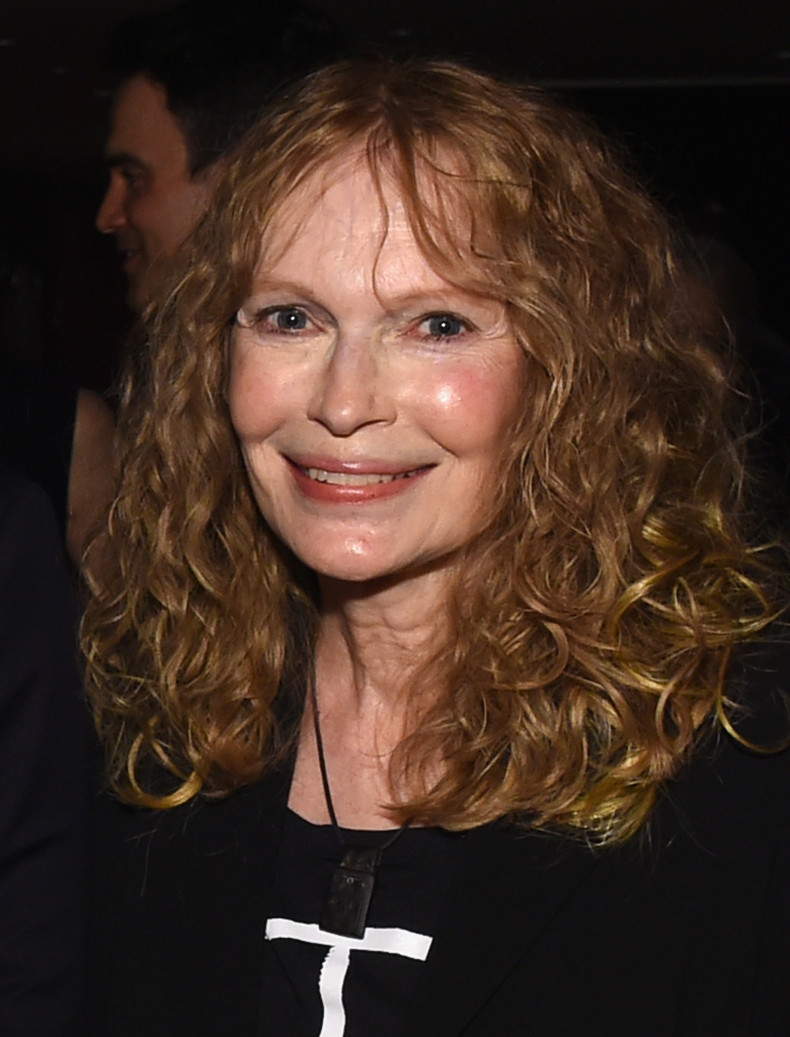 Hollywood actress Mia Farrow is at the centre of a Twitter storm after posting the address of the American dentist who killed Zimbabwe's beloved Cecil the Lion.
Outraged fans accused the Rosemary's Baby star of trying to send a mob to the home of Minnesota hunter Walter Palmer after she shared the information on her timeline.
Palmer shot the lion on the outskirts of Hwange National Park with a crossbow and rifle. He allegedly paid £32,000 ($50,000) to kill the lion, which was lured to the edge of the park in the night using the carcass of an animal.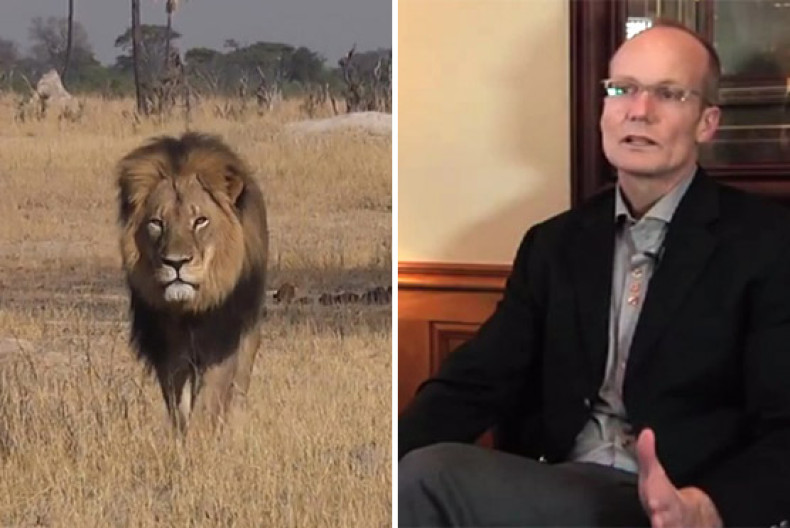 But as some users called for the Farrow, who is an animal rights advocate, to be reprimanded and her account suspended under the site's terms of service, it emerged that she had listed Palmer's business address – not his home address in Eden Prairie.
"If information was previously posted or displayed elsewhere on the internet prior to being put on Twitter, it may not be a violation," state the company's rules on posting private addresses.
Although she had since deleted the offending post, fans continue to express their disdain on social media with some questioning whether the intent was to ensure Palmer was physically harmed.
Meanwhile, professional hunter Theo Bronkhorst and farmer owner Honest Ndlovu also involved in the hunt have appeared in court over poaching charges. Palmer, who has illegedly gone into hiding, has not been charged. A petition called Demand Justice For Cecil The Lion In Zimbabwe has been signed by more than 400,000 people.
Despite the international outcry, Palmer insists that he did nothing wrong. "I had no idea that the lion I took was a known, local favourite, was collared and part of a study until the end of the hunt," he said in a statement.