Celebrity Big Brother 2015: Former royal butler Paul Burrell to enter house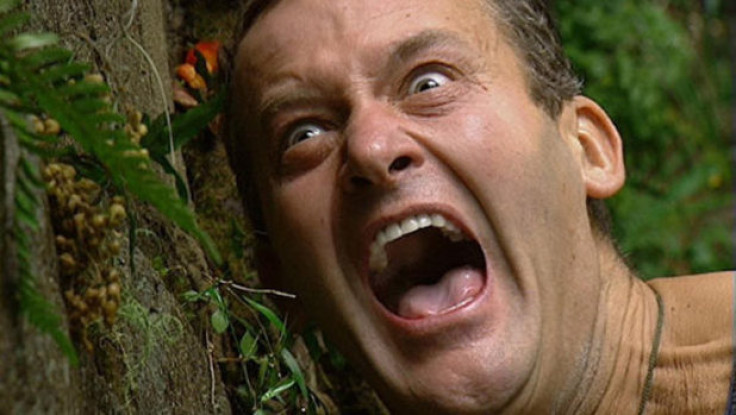 The former servant of the British Royal Household will be spending a few days in the Big Brother house on Tuesday night as part of a new task. "It's a very royal theme. A VIP guest who is going to be there to help," says presenter Emma Willis.
Princess Diana's butler will be teaching the American contestants how to be good servants to the British housemates who have become Big Brother's royal family. Team USA will bow down to the appointed King and Queen, Prince and Princess, Duke and Duchess, serving 24 hours a day, under the instruction of the Palace's Royal Guest Butler.
"That's something they may not understand, but to be a servant is not to be servile ... it's to be proud, to want to serve, to have a passion," he told the Press Association.
"I was proud to serve the Queen and Princess Diana. I hope they'll get something of that from me." Asked whether he finds it difficult to talk about Diana, who died following a car crash 18 years ago, he said: "I think it's part of my life and I think when you lose someone dear to you, no matter who it is, you carry them with you for the rest of your life... a piece of them stays with you.
"I was lucky to be with the Queen and Princess Diana, and because of Princess Diana's tragic passing, I still carry some of her with me, and I carry what she taught me with me."
Burrell admitted he was "apprehensive" about going into the house "because it's a totally alien experience". But he warned that he would not be afraid to voice his opinion. "I can't manage a royal household without having an opinion and you can't be in the Big Brother House without having a strong character.
"I have met some of the world's most important people - kings and queens, presidents and first ladies, movie stars and the Pope. I wasn't intimidated by them, so I won't be intimidated by the people in the Big Brother house.
"I know I'm not going to be liked by everyone because no-one is, but I'm not a quitter. I like a challenge. I love people. There are some great characters in this house and there are people who I wouldn't normally meet in my life."
Burrell goes into the Celebrity Big Brother house just a day after the 18th anniversary of Princess Diana's death. His books on his life with the mother of Prince William and Prince Harry are reputed to have earned him up to £5 million.
© Copyright IBTimes 2023. All rights reserved.