The Celebrity Big Brother launch was an almighty wash out going by the reaction on social media. Dubbed an 'all-star summer smackdown', this year's series sees 'stars' from the UK pitted against 'celebrities' from the US.
In fact, far from the A-listers that are frequently promised, the new housemates comprise a woman who found fame for her teenage pregnancy and subsequent sex tape, two failed and recently engaged reality show singers, the prerequisite porn star, a pop star, a Baldwin brother and the customary Loose Woman.
The arrival of national treasure, 63-year-old Sherrie Hewson sparked the greatest excitement on Twitter, with the TV presenter quickly trending. Hewson, who looked striking in a sparkling silver dress, said she was hoping for eye candy inside the house, but had no intention of taking her clothes off on TV.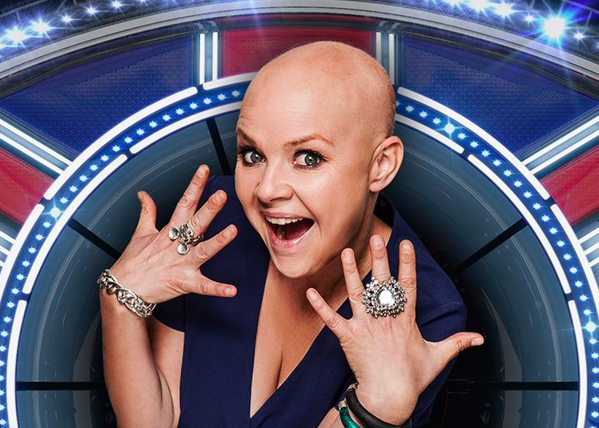 A controversial arrival was Scot presenter Gail Porter. The fifth housemate to enter the 2015 house, the bipolar star was literally shaking as she made her entrance. Porter has been candid about her struggles with OCD and depression and left fans concerned for how she would cope in the house.
"Just read Gail Porter has gone into the #CBBUK- hope she's going tae be OK," wrote one fan. She was joined by Atomic Kitten singer Natasha Hamilton on the side of the UK and former X Factor finalists Stevie Ritchie and Chloe Jasmine.
While odd couple Ritchie and fiancé Jasmine apparently represented the "Best of British", flying the flag for America were Fatman Scoop, who's best known for his Noughties hit Be Faithful, and Austin Armacost, who is apparently famous for previously dating international fashion designer Marc Jacobs.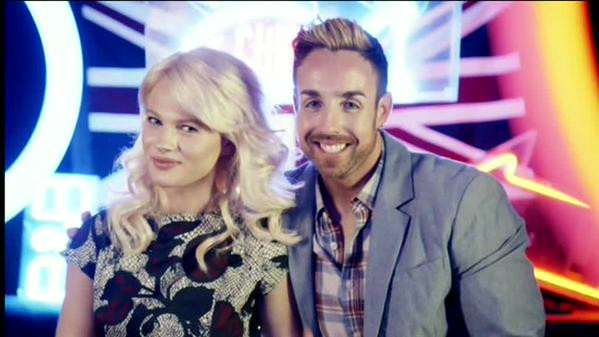 With a Baldwin brother in the mix, the stars from each side of the Atlantic will be pitted against each other, as the programme makers set the scene for a transatlantic turf war and perhaps even a few romances.
It was also announced that British comedian Bobby Davro and former model Janice Dickinson are set to join the house tomorrow. And while the outspoken pair are sure to put the cat amongst the pigeons, if first impressions are anything to go by, this year's Celebrity Big Brother has all the makings of a transatlantic travesty.
Just read Gail Porter has gone into the #CBBUK - hope she's going tae be OK.

— James (@ShamusMcWhirter) August 27, 2015
There are some seriously affected people on #CBBUK this year

— Sam Reece (@SamReece) August 27, 2015
When the guy off The Apprentice is excited to see the guy off the xfactor - you know it's a weak celeb lineup. #cbb #CBBUK

— James Gunn (@The_Gunn_Man) August 27, 2015
That sad moment when you only recognise one 'celeb' on #CBBUK it's not Z-Listers it's ZZZ-Listers *snores*

— Skatronixxx (@Skatronixxx) August 27, 2015
I'm bored. #CBBUK

— Cami Li (@CamiLiModel) August 27, 2015
the line up for cbb is so bad wtf, i know like 4 people, the majority are just wannabe celebs #cbbuk

— luce (@STYLESANDEZRA) August 27, 2015
Wow this has really gone downhill, couldn't they find any celebrities or ??!! #CBBUK

— Liv (@LivChatfield) August 27, 2015