Celebrity Twitter apologies: Zoella, Jack Maynard and now Stormzy say sorry for offensive comments
Stormzy is the most recent in a string of celebrities who've publicly apologised for their offensive tweets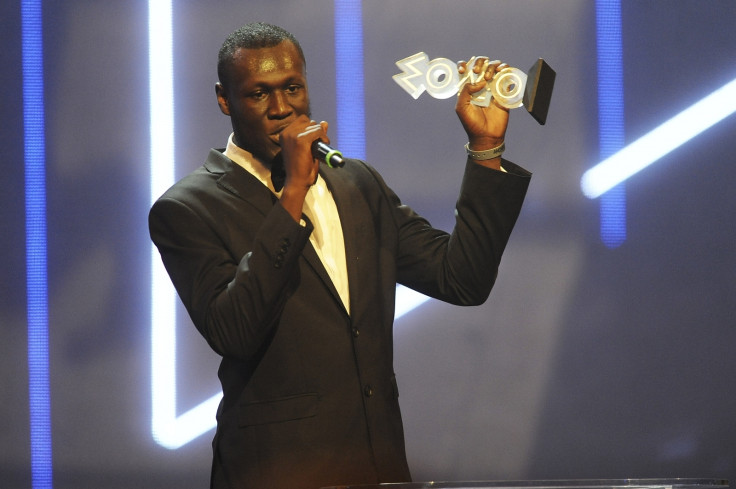 Twitter has been a strange place in the past week as there seems to be a celebrity apology nearly every day. Josh Rivers was sacked as the editor of the Gay Times after his anti-Semitic and body-shaming tweets were brought to light, and Zoella, Jack Maynard and now Stormzy have apologised for being homophobic. And it's only Wednesday.
Seeing as there's been so many developments in the last few days, here's a list of everything that's happened:
Josh Rivers
It all started a week ago today when a series of homophobic and racist tweets published between 2010 and 2015 by the newly appointed Gay Times editor were uncovered. One from 2011 read: "I wonder if they cast that guy as 'The Jew' because of that fucking ridiculously large honker of a nose," and "It must be prosthetic. Must be."
Rivers' swiftly lost his role as editor and Twitter users quickly condemned him for his words.
He issued an apologetic statement the same day, but it was already too late:
Zoella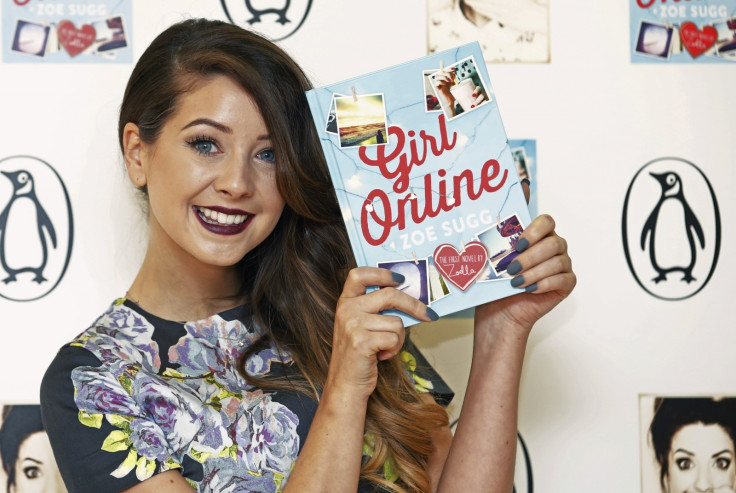 On the same day that Rivers' tweets were uncovered, a series of popular Youtube star Zoella's, tweets were unearthed in which she used words such as "chav" and "skank" from 2010 to 2012. In one of them she said: "I find it funny when gay men spit...it's like they're trying to be a bit macho but never works..."
Needless to say Twitter users weren't happy. One user responded with "I'm shocked for the people out there defending Zoella's homophobic and transphobic tweets. I fear for the future that young kids think these words are acceptable".
Zoella issued an apology on the same day:
The reception to her apology wasn't positive however. Whilst one user commented that she'd failed to own up to her actions by saying "if I have offended", another argued she simply pretended to care for others.
Jack Maynard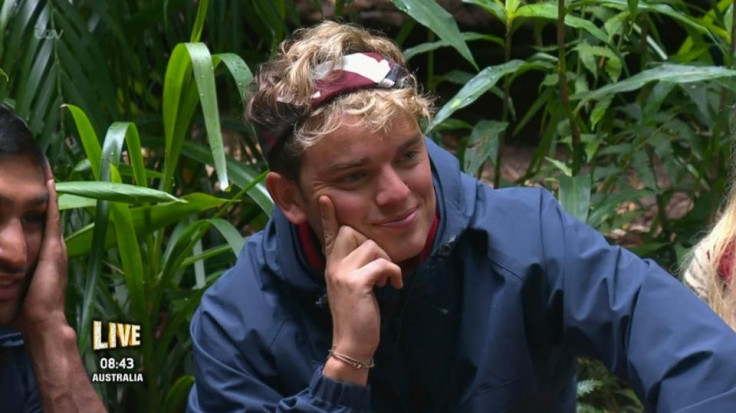 Maynard is another Youtuber who has come under scrutiny for offensive tweets which ultimately leading to him leaving I'm A Celebrity Get Me Out of Here a mere three days after going in. The tweets in question were made public on Sunday when he was already on the show. As a result his future was called into question before presenters, Ant and Dec, announced his departure live last night.
In a number of his old tweets that date from 2011 he used the n-word casually.
A spokesperson for the vlogger has since told the The Sun: "Jack is ashamed of these tweets, many were deleted a long time ago.
"He would never use that language now and realises this kind of retaliatory, inflammatory, insulting language is completely unacceptable."
Stormzy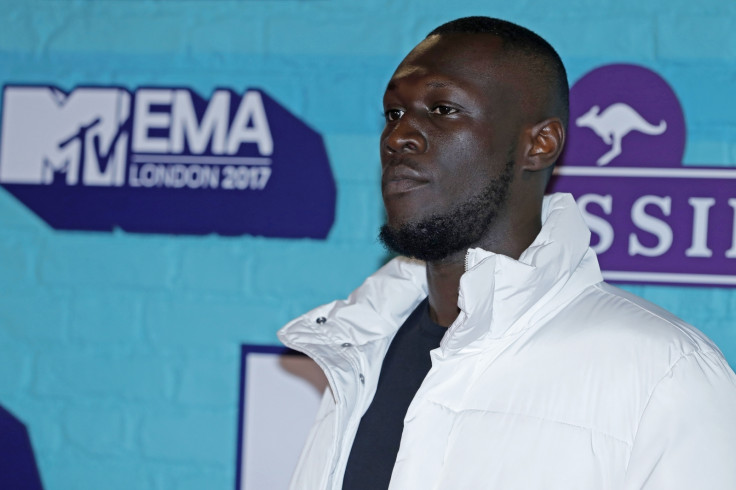 And finally, as of a few hours ago, news emerged that Stormzy too was guilty of sharing homophobic comments a number of years ago. News broke today after PinkNews published an article with the tweets causing a number of fans to share them again.
In one message from 2011 he commented on a gay story line on Eastenders and said: "Loooooool u see syed run into christians arm. Fucking f*g." Other controversial tweets followed a similar pattern with the word f*g being used.
Stormzy addressed the controversy quickly and apologised:
Unlike many of the other apologies from celebrities mentioned, Stormzy has been applauded for his directness to the "LGBQT community" and acknowledging the effect on those who identify as lesbia, gay, bisexual, queer and trans. One social media user commented: "This is how you apologise. No ifs, no buts, no putting the emotional work on anyone else or talking around it like you didn't actually do anything wrong. Stormzy's a class act."
Alongside these discoveries has been a debate as to whether journalists are right to deliberately investigate celebrities' social media accounts from when they were younger. What is clear however is that this has become a negative trend in recent news.