Centrica Seals £4.4bn Gas Deal with Qatar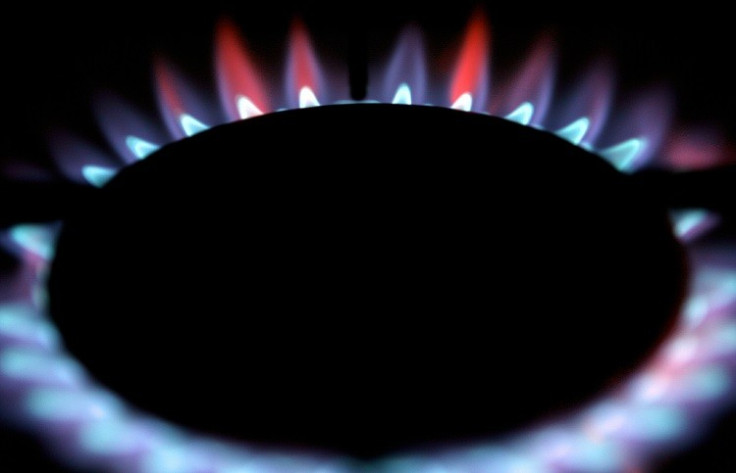 Centrica has secured nearly five years' worth of liquefied natural gas supply for Britain, after sealing a £4.4bn deal with Qatar.
Centrica, one of Britain's "Big Six", revealed that the major LNG supply agreement meets approximately 13% of the UK annual residential gas demand.
Furthermore, the four and a half year agreement with Qatar equates to Centrica purchasing up to 3 million tonnes of LNG annually.
The Big Six account for 99% of the UK's energy sector. Each company has blamed rising import costs and market prices for an average 11.1% hike in household energy bills.
Centrica said it will raise its household charges for electricity and gas by an average of 9.2% from November.
Meanwhile, its subsidiary British Gas said its electricity and gas prices will rise by 10.4% and 8.4% respectively, from 23 November.
SSE announced it will increase its charges for electricity and gas by an average of 8.2%.
Import Dependency Leads to Higher Gas Prices
According to the Department for Energy and Climate Change (DECC), data shows that between 2009 and the end of 2012, the total amount of fuel the country imported rose by 7.1% a year.
Britain mainly depends on Qatar for its LNG gas needs [Figure 1].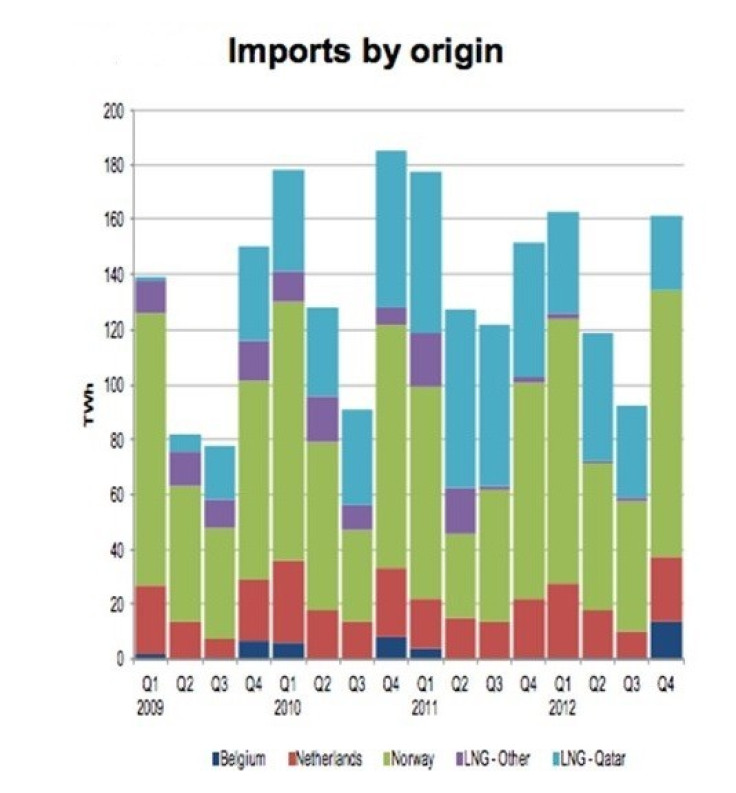 The UK has to import energy from abroad because the country has the one of the worst capacities for storing gas with only around 15 days supply on tap.
Germany has around 99 days of gas storage capacity and France has 122 days of supply.
LNG is a popular way for Britain importing gas because the energy source is converted into liquid form and placed in barrels which makes it easier for storage and transport.
Supply and demand is what governs prices and if a country imports a lot of energy, the region is therefore at the mercy of exporters' price demands.
© Copyright IBTimes 2023. All rights reserved.