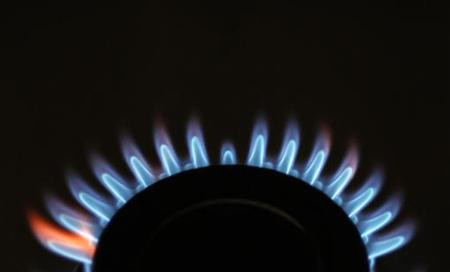 Centrica, owner of British Gas have posted up 65 pct on last year after cold weather and acquisitions helped grow earnings above forecasts at £886 million.
However, as profits are heavily weighed towards the winter months, for the six months to 30 June, today's earnings are much higher than average with the group reporting 'on-course' to meet full year earnings.
Stockbrokers Charles Stanley analyst, Tina Cook, recommends buying the stock ahead of consensus 'outperform'.
Consensus estimates for the group's FY10 performances are £21,084m revenue (FY11: £21,615m), £1,918m PBT (FY11: £2,139m), 23.9p EPS (FY11: 26.3p) and 13.9p DPS (FY11: 14.7p) whilst today's results show the group has already made £11.6 billion in revenue, 17.2 pence earnings per share and 3.84 pence dividend per share.
The group warned however that falling gas prices and the higher cost of producing it could impact further on in the year.
"Centrica has performed well in the year to date, with strong results underpinned by improved operational performance in each area of our business. We have a sound platform for growth with significant optionality in our investment programme. We are therefore well positioned to deliver long-term value for our shareholders while maintaining a competitive, high quality service for our customers." said Sam Laidlaw, Chief Executive.
The gas company now supplies 15.79 million customers after a price cut allowed it to gain 223,000 customers who switched over from other suppliers.
Keith Bowman, Equity Analyst at Hargreaves Lansdown Stockbrokers commented:
"The figures largely reflect Centrica's expansion, aided by one of the coldest winters on record. The group's transformation from a supply business to a fully integrated production and supply company remains the dominant story, with newly acquired interests in Venture Oil & Gas and British (nuclear) Energy now contributing."
"As for outlook, group experience in the UK is expected to continue enhancing opportunities for its burgeoning North American business." he added.