Cervical Cancer: HPV Virus in Women Eliminated by Nutritional Supplement AHCC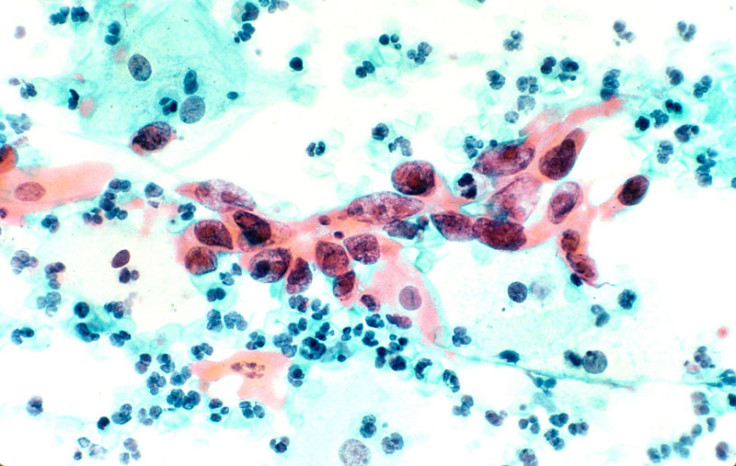 Women who began taking the nutritional supplement AHCC after testing positive for Human papillomavirus (HPV) were found to be free from infection after just six months.
This is the first time that doctors have been able to eliminate the virus, which has long been associated with cervical cancer.
"HPV is associated with 99% of cervical cancers as well as many other life threatening cancers," said research head, Dr Judith Smith from the University of Texas. "Patients who learn that they have HPV, and their doctors, are understandably frustrated because all we can do is monitor them for the abnormal changes associated with cancer. What we need is a safe, effective treatment for HPV before the cancer occurs."
The study focused on 10 HPV positive women, who were given the Japanese mushroom extract supplement, AHCC (active hexose correlated compound), once a day for a period of up to six months.
Once the study was complete, five of these women tested negatively for the virus; three who had stopped taking the supplement after three months, and two who had continued on the study.
"With this study, for the first time, we've shown it's possible to eradicate HPV in women using AHCC for only three months or up to six months," said Smith. "We've been studying the efficacy of AHCC's integration with common chemotherapy agents for over a decade, and had previously eradicated HPV infections with AHCC in three orthotopic mouse models. This study confirms the previous results."
According to Cancer Research UK, cervical cancer is the most common cancer in women under the age of 35, and around 3,100 women a year are diagnosed with it.
In 99% of cases, cervical cancer occurred as a result of infection with a high-risk form of HPV, which is easily spread via sexual activity.
Smith and her team are doing further research into the area and have started enrolling women for a formal phase II randomised placebo controlled study.
What is AHCC
Active Hexose Correlated Compound, otherwise known as AHCC, is an immune-boosting nutritional supplement made from specially-cultured medicinal mushroom mycelia.
Studies have shown that AHCC increases the number and activity of Natural Killer (NK) cells, dendritic cells, and cytokines, giving the body a better immune response to infections and even tumours.
© Copyright IBTimes 2023. All rights reserved.