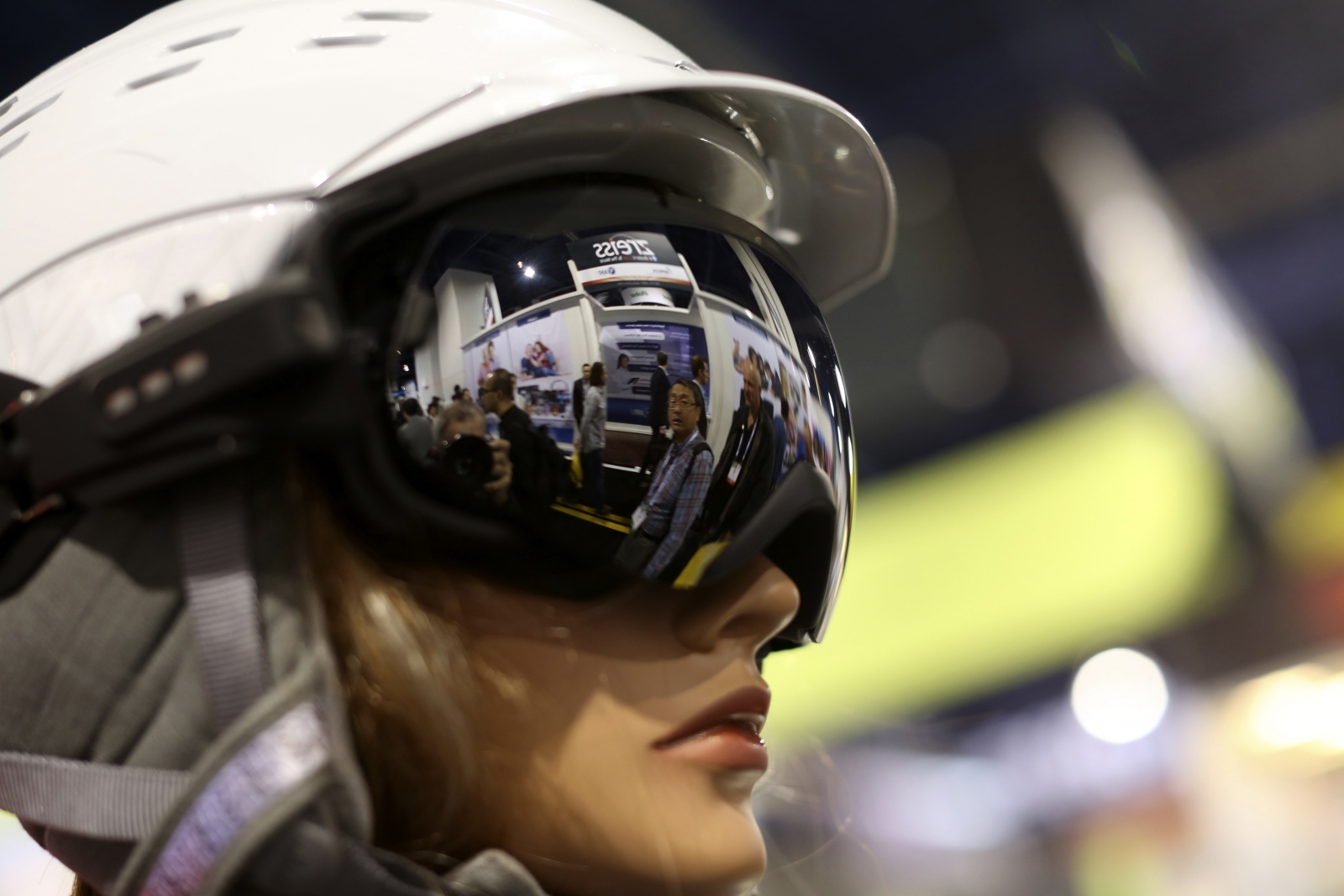 The Consumer Electronics Show (CES) 2015 kicks off on Sunday as the technology world descends on Las Vegas.
Over 160,000 attendees, more than 3,500 exhibitors and 6,000 journalists will take part in the technology trade show for the next week.
CES doesn't officially begin until Tuesday, 6 January but the fun and games will begin at the first official media events on Sunday, with CES Unveiled showcasing over 100 exhibitors who promise "boundary-breaking innovation from around the globe".
Monday is the official press day of CES with major companies like Sony, Samsung and LG all hosting major press conferences during the day, ahead of the show floor opening on Tuesday.
This year is likely to see wearables, the connected home, 3D printing, connected cars and curved 4K TVs dominate, but even before the doors open at the Las Vegas Convention Centre details of some of the more interesting products which will be announced have emerged.
LG G Flex 2
Ahead of the show opening a giant poster has been erected on the side of the convention centre on Saturday by LG showing the G Flex 2 in all its glory, an update on the company's unique curved smartphone. The LG G Flex 2 is widely expected to be launched by the South Korean company and will use Qualcomm's latest Snapdragon processor, but there is much still to be revealed on Monday morning when LG holds its press conference.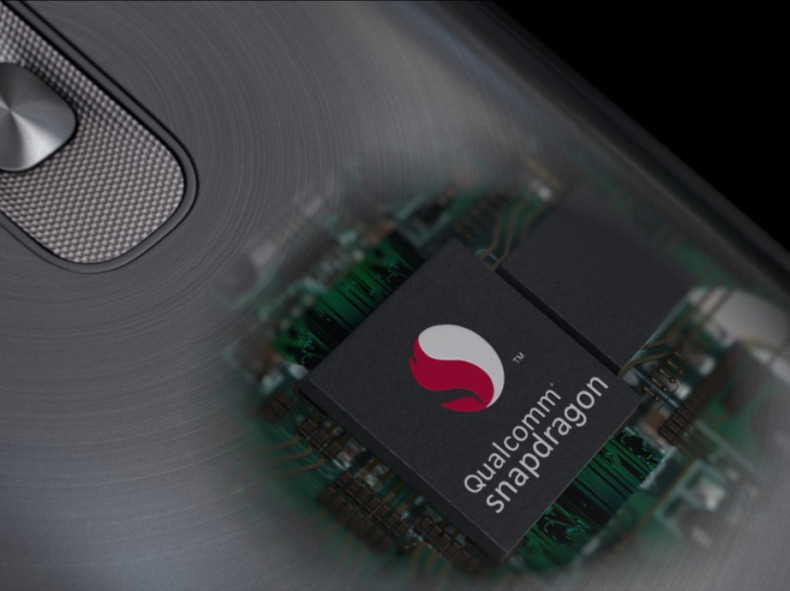 Most seductive TV of all time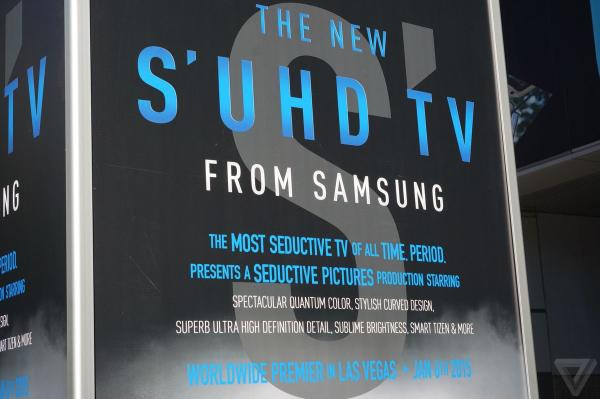 Samsung's teaser poster for its latest "sexy" TV
The Verge
Samsung is also showing off its wears ahead of its mid-Monday press conference with a poster promising the launch of the "most seductive TV of all time" with the S'UHD TV set to be a large curved, 4K panel - though just how it plans to seduce viewers is still to be fully explained. The sexualisation of technology is sadly nothing new, but it remains to be seen if Samsung's latest TV will actually spritz itself with perfume or aftershave to attract viewers.
Finally, Sony has also plastered the Convention Centre here in Las Vegas with a poster, and while the Japanese company is widely tipped to launch a new Xperia Z5 smartphone, the poster on show promotes a new MP3 player. If Sony does indeed launch a new Walkman and not a new Xperia (as it did last year with the Xperia Z3) it will be a bit of a disappointment to many and confirm that CES is simply not the place to launch a flagship smartphone for any of the big companies.
IBTimes UK will be covering all the news and trends from Las Vegas, so make sure to check back to the technology homepage from Sunday.