The Consumer Electronics Show is a big deal. It is the glitziest annual conference for the gadget industry with thousands of companies from all corners of the world coming to Las Vegas to try and win customers, secure funding and grab some media attention.
The show takes place for a week in the Las Vegas Convention Centre and while the highest profile smartphones or tablets are no longer launched at the show, what it does still provide is a glimpse of the future trends that will be dominating consumer electronics for the next few years.
Last year it was 3D printing that was the big new thing, but what is going to make headlines at International CES 2015?
Here's our preview of what to expect at the show:
---
Smartphones
---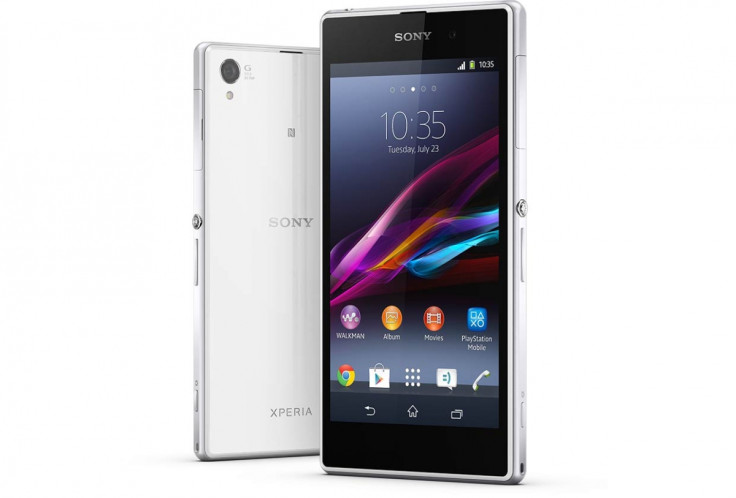 There will be a lot of new phones at CES, but these are the three which are the most interesting:
2014 was a standout year for the Chinese company, and 2015 could be even bigger. Some suggest the company will expand to western markets next year and what better way to announce themselves on the world stage than unveiling its flagship smartphone in Las Vegas.
The Mi5 (not to be confused with the British secret service) is set to replace this year's Mi4 and leaks suggest it will be a beast, with a 5.7in screen, 64-bit Qualcomm processor, a 20.7 megapixel (MP) camera and an almost bezel-free design.
In contrast to Xiaomi, 2014 was not a good year for Samsung. The Galaxy S5 and Galaxy Note 4 underwhelmed and the company is losing market share - and profits - fast. 2015 needs to be a big year for the company and recent reports suggest it could kick everything off early at CES.
Analysts in South Korea this week speculated that the Galaxy S6 would be announced in the first week of January, featuring a 5.5in QHD screen, Samsung's own Exynos oct-core processor with 3GB of RAM and a 20MP camera.
It is also rumoured to have a metal frame, but then again the Galaxy S5 was also rumoured to have one, so who knows.
Sony has been updating its flagship smartphone every six months for the last couple of years, meaning that although the Xperia Z3 was only launched a few months ago, we could be seeing the Xperia Z4 next month.
The big update to the Z4 could be the inclusion of Sony's new Exmor RS IMX230 image sensor, which features a 21MP camera. Leaks suggest the Z4 will be at the cutting edge of smartphone tech, with a 5.5in QHD display, 4GB RAM, and Qualcomm's latest Snapdragon chip.
---
Televisions
---
TVs are always a big deal at CES, with all the big manufacturers showing off their latest tech as well as some future-gazing ideas about what TV will be like in the future.
This is going to be the big buzz word for TVs at CES and into 2015. It is a screen technology which Sony already uses in its Triluminous LCD panels and LG has confirmed it will launch a TV at CES using the technology.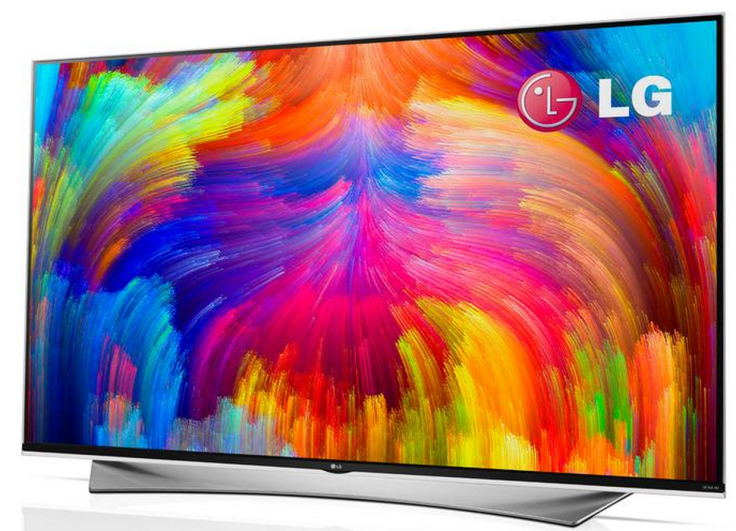 So what is it? As Andy Vandervell from TrustedReviews explains:
Quantum dots are incredibly small particles. They range between 2 to 10 nanometers in diameter, which is equivalent to 50 atoms. The colour light that a quantum dot emits is directly related to its size; smaller dots appear blue, larger ones more red. In LCD screens they're applied as a way of eliminating the need for White LED backlights and colour filters.
The benefits are huge, including better colour saturation, brighter screens and and better colour accuracy.
While quantum dot technology will get a lot of the attention, the TV manufacturers like Samsung and LG will also be pushing their flagship models which will continue to be curved displays with 4K resolution on one hand, while Oled - a TV technology which has been teasing viewers for so long now - will also be front and centre.
---
Windows 10 and Intel Broadwell
---
While new smartphones may grab the headlines, some of the most interesting announcements will be in computing hardware, with laptops, tablets, desktops and hybrid devices from all major manufacturers (aside form Apple obviously) on display.
Windows 10 won't be available until later in 2015 but Microsoft has already launched a Technical Preview and will launch a Consumer Preview on 21 January, meaning we could get some interesting hints at what is to come from the hardware manufacturers who will be producing devices for the new cross-platform operating system.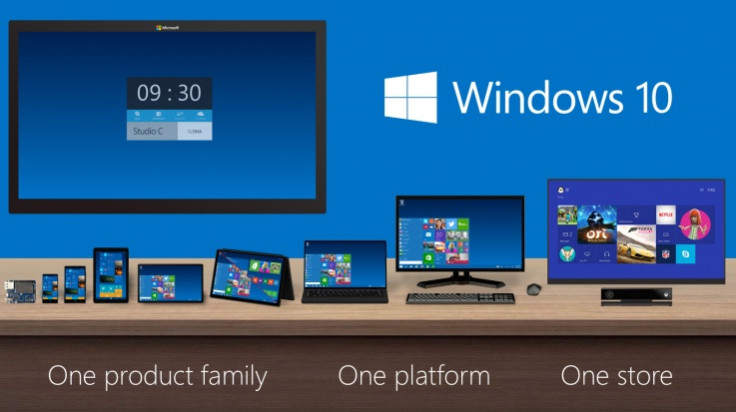 Windows 10 will run on everything from smartphones to desktops and all devices in between, meaning we should see some interesting hybrids which will offer both desktop and touchscreen modes in one.
Add to this the introduction (finally) of Intel's latest Broadwell processors and we are certain to get some interesting new devices.
The new processors promise to be 30% more efficient than the current generation of Intel chips, known as Haswell, while also giving faster performance.
---
Internet of Things (IoT)

---
This catch-all phrase describes the thousands of products which are now connected. From fitness trackers to smoke alarms, toasters, kettles and fridges, pretty much every product is getting "smarter".
CES 2015 will see this trend expand even further, with Samsung set to give the opening keynote address of CES on 5 January discussing IoT specifically. Samsung already has smart home appliances, smart bands, fitness trackers, smartwatches and smart glasses so it will be interesting to see where it goes next.
As well as the connected home, we will see lots of innovation in the connected car with Ford CEO Mark Fields giving a keynote on 6 January talking about "the future of personal mobility".
---
And the rest...
---
As we said, CES is huge. In 2014 there were over 52,000 exhibitors and that is likely to be replicated in 2015. We will see 3D printing continuing to grow, robotics is likely to have a bigger presence, and there will be much more innovation in drones for consumers.
IBTimes UK will be covering the show from the ground in Las Vegas with coverage beginning from 4 January, so make sure to stay tuned to the Technology homepage