Held in Las Vegas every January, the Consumer Electronics Show (CES) is the world's biggest technology trade show, featuring everything from self-driving cars to innovative wearable tech. With CES 2016 drawing to a close, IBTimes UK looks at the five highlights from this year's show.
Faraday Future FFZero1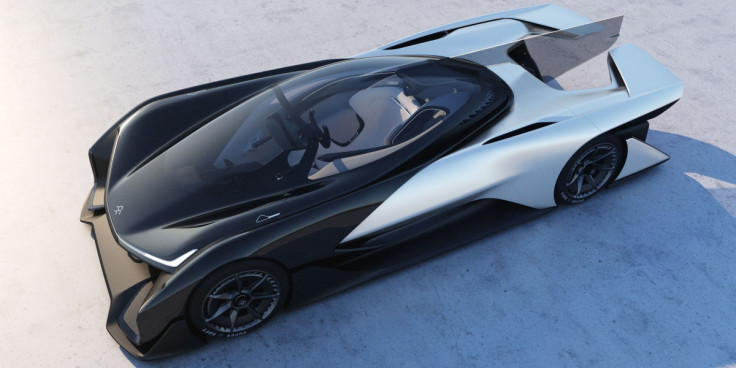 Looking a lot like the Batmobile, this electric concept car has 1,000 horsepower, 200mph top speed and can hit 60mph in just two seconds. Faraday Future, the Californian company behind it, hopes to challenge the likes of Tesla in the burgeoning electric car market.
But as IBTimes UK senior technology reporter Alistair Charlton points out, this spectacular prototype is unlikely to ever be available for consumers.
Ehang 184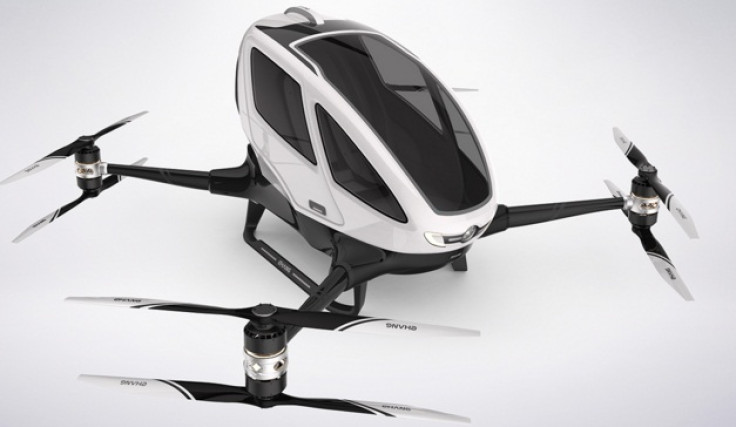 The Ehang 184 is the world's first self-piloting drone. The Chinese company behind it claims these air taxis could be the future of transportation. But for now, such passenger drones would be illegal to fly in many countries, including the UK.
LG 18in rollable OLED display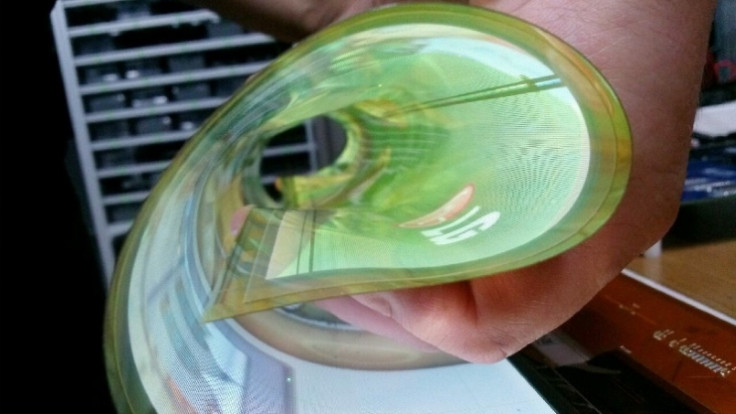 LG unveiled a 1mm-thick prototype screen that you can roll up like a newspaper. For now, 18in is the largest size LG can make. But the company hopes to one day make TVs you can roll up and carry with you.
Powerup FPV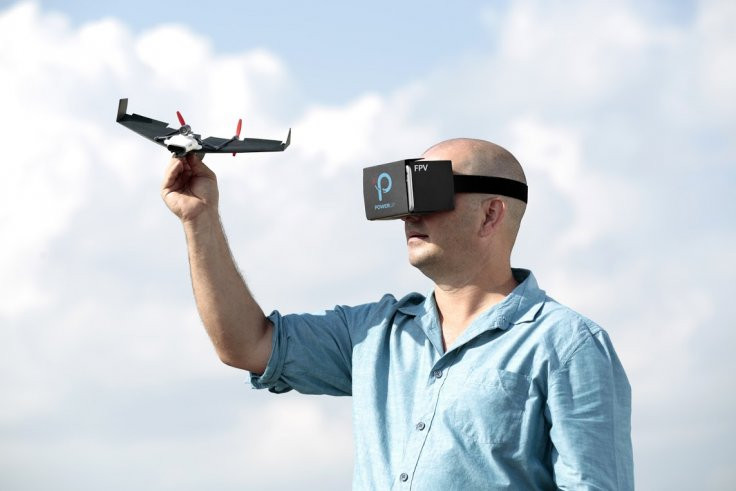 The Powerup FPV is the world's first paper aeroplane drone. The Powerup FPV can fly at speeds of 20mph and at a height of 300ft. You can even fly the drone with either your phone or virtual reality headset Google Cardboard.
Picobrew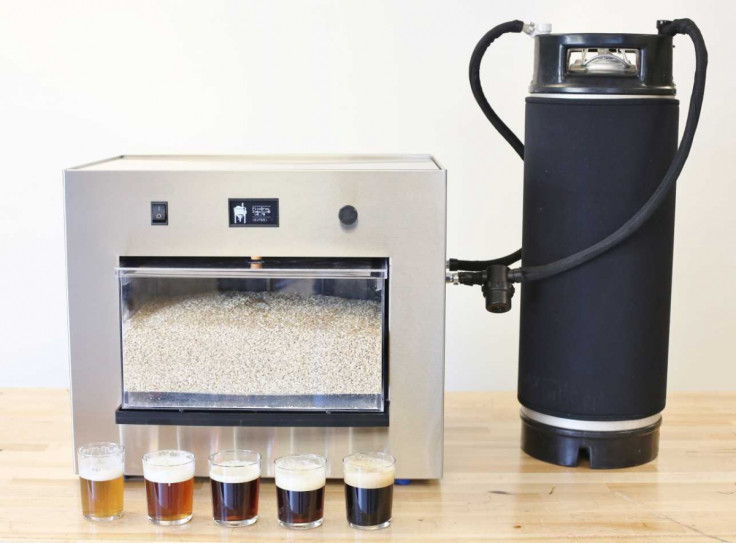 The Picobrew allows you to make your own beer with just the push of a button. Similar to a Nespresso machine, you load specially made beer packs into the device to brew beer. It also quickens production time for brewing beer from weeks to just a few days.