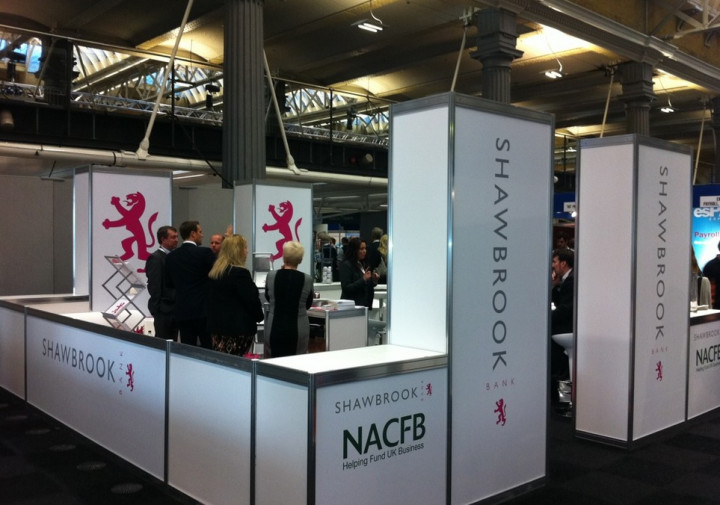 The tides are turning for Britain's biggest lenders as thousands of customers are starting to flood challenger banks in order to secure alternative sources of finance.
Shawbrook Bank revealed that the group more than doubled its profits in 2013 to £16.8m (€20.6m, $28.m), from £7.1m in 2012 after welcoming 44,000 new customers.
It also lent £700m to SMEs during 2013 as total lending now stands at £1.4bn. It also increased its deposit base of £539m to £1.46bn and nearly tripled its regulatory capital to £143m.
"2013 was a pivotal year for Shawbrook. Our specialist lending teams have focused on delivering a quality service with an unwavering emphasis on human underwriting and simple, straightforward processes," Richard Pyman, CEO of Shawbrook Bank, who took over from Ian Henderson in April this year.
"The result is outstanding organic growth across the business in 2013, and a significant rise in SME lending. We are in excellent shape for future growth in 2014 and beyond. "
While this may seem like a small amount compared to the billions of pounds in profits that many of the bigger banks make, it was only launched in 2011.
Challenger banks are touted by the political class as the future of UK banking. They are smaller institutions, often with a niche focus such as on a particular region, which can bring greater competition to banking.
Shawbrook also revealed that it has acquired the asset-based lender Centric Commercial Finance from Cabot Square to extend its offer for credit-worthy businesses seeking finance to grow and expand.
"The acquisition of Centric Commercial Finance is an exciting strategic move for Shawbrook. We can now offer SMEs a broader range of funding services to support their growth aspirations, and the move will enable Shawbrook to become an even more prominent business lending bank," said Pyman.
"Centric's dedication to traditional customer service and tailored lending solutions fits very nicely with our own, and we have ambitious plans to grow the business under Shawbrook this year."